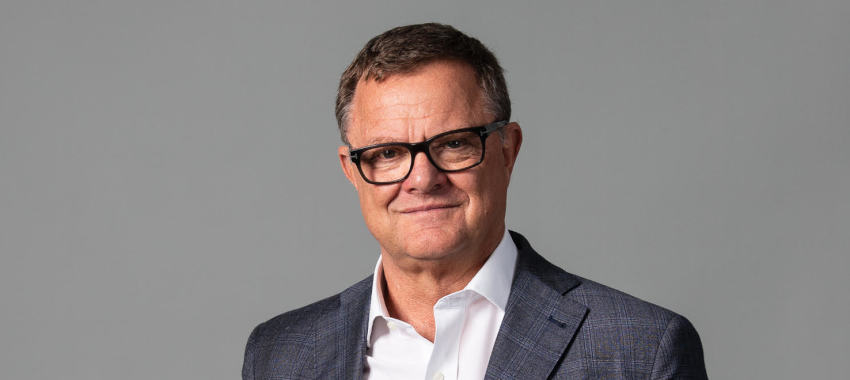 The CEO of the non-bank lender has forecast a strong uptick in large deal opportunities for brokers for the remainder of 2021.
The chief executive of the non-bank lender has said that there is an increase in demand for multimillion-dollar deals from brokers looking to service a growing need from their SME clients to expand and grow.
Speaking to The Adviser, CEO Jon Sutton said: "Over the last 12 months, people were really hunkered down reassessing what their business opportunities were. What we've seen, particularly in the last quarter, is that a number of businesses that had gone through that process are looking to take advantage of what has been a relatively V-shaped recovery (though that might be in a bit of jeopardy at the moment given that Sydney – and other states are now also – locked down).
"Businesses have been looking at opportunities to refinance, they're looking at acquiring other companies, and – with the cessation of JobKeeper – companies are also looking at restocking their capital (or their capital requirement needs) to allow them to get back into business."
Mr Sutton said that he expected this trend of multimillion-dollar deals to continue to rise, particularly from:
the agricultural sector ("notably, companies that are involved across the value chain: going from feedlots, to abattoirs, to wholesale sales");
transport and logistics ("which lend themselves to a combination of debtor finance and asset finance");
mining industries (and those that "are very leveraged to the mining sector"); and
emerging green industries, particularly solar.
ScotPac, which has historically been known as a debtor finance specialist, has been on a growth and reinvention path in the past year since Mr Sutton joined, having looked at several acquisition options, rolling out new products, and rebranding from Scottish Pacific to ScotPac.
Mr Sutton suggested that the non-bank lender is now one of "only four or five funders" in Australia who could "successfully fund" [large] multimillion-dollar debtor finance deals (between $500,000 and $150 million) in a short time period.
The ScotPac CEO concluded: "ScotPac is a long-time leader when it comes to large debtor finance facilities. With our ability to fund across a range of other asset classes, including our highly successful trade and asset finance businesses, we are finding we can deliver solutions that other funders simply can't compete with."
He suggested that brokers should "keep an eye out for clients who might benefit" from a large business finance offering, as "they are out there, across all industries and offer a great chance for brokers to broaden their business", Mr Sutton said.
"Now that JobKeeper has ended, we expect there will be more large deal opportunities for the remainder of 2021," he concluded.
[Related: ScotPac looks to expand product line]