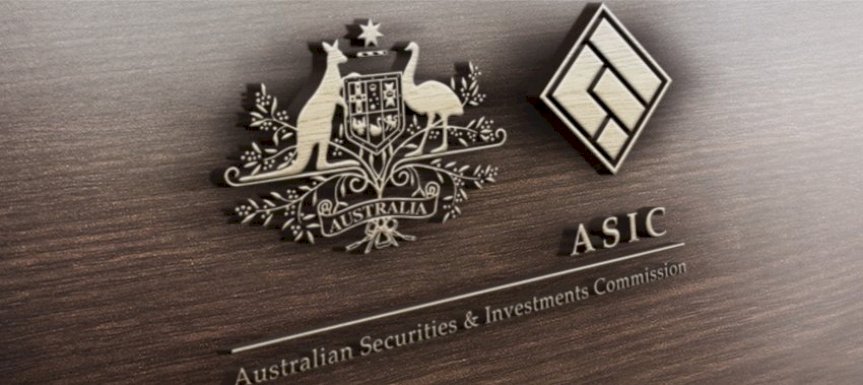 ASIC has moved to shut down an unlicensed mortgage lender, alleging misleading or deceptive conduct and engaging in credit activities without a licence.
The Australian Securities and Investments Commission (ASIC) has obtained Federal Court orders against Victoria-based unlicensed mortgage lender Remedy Housing Pty Ltd after alleging misconduct by the lender.
ASIC has successfully obtained interim orders and injunctions from the Federal Court against defendants Brent Lindsay Smith and Mahmoud Khodr (director and secretary of Remedy Housing, respectively), and former New Zealand rugby union player Trevor Leota (who was also involved in the business), as well as Remedy Housing.
ASIC has alleged that the defendants (Mr Smith, Mr Khodr and Mr Leota) and Remedy Housing are:
Carrying on a financial services business and engaging in credit activities without holding an Australian Financial Services Licence (AFSL) or an Australian Credit Licence (ACL);
Engaging in misleading or deceptive conduct while carrying on a financial services business;
Making false or misleading representations regarding financial services and financial products that involve interest in land; and
Giving false or materially misleading information when engaging in a credit activity, and obtaining property and financial advantage by deception.
ASIC said that Remedy Housing advertises on its website and social media platforms that it can provide customers with "interest-free mortgages" after receiving a $10,000 deposit.
Between 7 November 2019 and 10 March 2021, around 123 potential customers deposited a total of almost $1.5 million into a bank account in Remedy Housing's name.
On 17 June 2021, the court found that there was a need to protect aggrieved persons and made the following orders on an "ex parte" basis:
Asset preservation orders against the defendants, their wives and Remedy Housing;
Orders requiring the disclosure of information to ASIC against each of the defendant, their wives and Remedy Housing; and
Travel restraint orders for the defendants.
On 24 June 2021, the court made further orders restraining the defendants and Remedy Housing from carrying on or promoting the business, by ordering them to take down the website (remedyhousingaustralia.com.au) and associated social media promotions.
These orders were made pending a final hearing into the conduct of the defendants and Remedy Housing in which ASIC said it is seeking a permanent injunction to prevent the business from operating.
ASIC's investigation into the defendants and Remedy Housing remains ongoing.
ASIC said that in response to the coronavirus pandemic's impact on the financial system and the potential for harm that this has created, it has implemented a set of pandemic-related enforcement priorities that guides its response to misconduct.
This misconduct includes opportunistic conduct looking to exploit the current environment, such as predatory lending practices, scams, unlicensed conduct, and misleading and deceptive advertising.
[Related: Former mortgage brokerage convicted, fined]