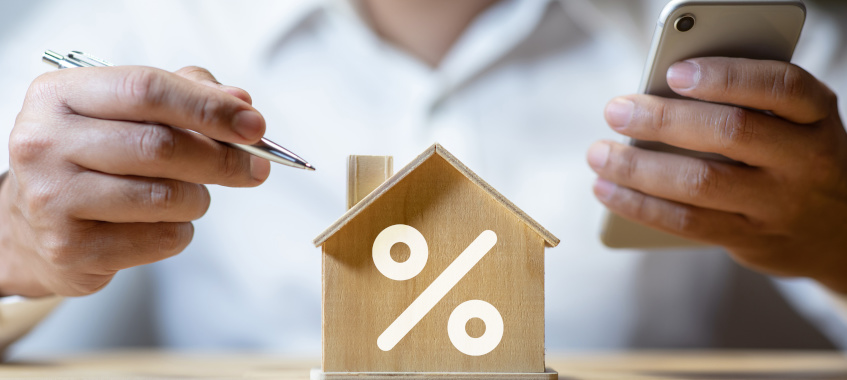 The mutual bank has announced out-of-cycle cuts to select investment home loan interest rates of up to 50 bps.
Heritage Bank has reduced fixed and variable interest rates for home loan investors across its mortgage products, effective 3 June.
The lender has reduced its one, two and three-year investor fixed rate principal and interest product for borrowers with a loan-to-value ratio (LVR) equal to or less than 90 per cent by up to 40 bps to 2.39 per cent per annum (comparison rates of 4.93 per cent per annum for one-year, 4.70 per cent per annum for two-year, and 4.49 per cent per annum for three-year fixed rates).
Additionally, it said that it is offering an interest rate of 2.49 per cent per annum on one, two and three-year investor fixed rate interest-only loans for borrowers with an LVR equal to or less than 90 per cent (comparison rate of 4.95 per cent per annum on one-year, 4.74 per cent per annum on two-year, and 4.54 per cent per annum on three-year interest-only fixed rates).
This had marked a 50-bps reduction on the one-year interest-only fixed rate, Heritage Bank said.
In addition, the mutual bank has reduced the variable rate by 10 bps on Home Advantage package for customers who borrow between $250,000 and $699,000 with an LVR of equal to or less than 80 per cent.
The lender is offering a 2.89 per cent per annum principal and interest variable interest rate (3.29 per cent per annum comparison rate) and a 3.09 per cent per annum interest-only rate (3.44 per cent per annum comparison rate) for investors on this package.
Commenting on the interest rate cuts, Heritage Bank CEO Peter Lock said: "Current conditions mean that we're in a position to reduce rates for borrowers, and we're thrilled to be able to pass on those savings."  
The lender's move to cut interest rates on investor loans has followed similar measures by National Australia Bank (NAB), which reduced rates on some investor loans by 30 bps for new loans.
Property investors have been returning to the market recently after retreating last year during the peak of the coronavirus pandemic.
The April monthly authorised deposit-taking institution statistics (MADIS) from the Australian Prudential Regulation Authority (APRA) showed that investor home lending has continued its upward trend, with lending increasing by 0.3 per cent – or $2.1 billion – in April, up from a 0.2 per cent growth rate in March.
Owner-occupied loans growth slowed slightly in April, down from a 0.7 per cent increase in March to a 0.6 per cent increase ($6.9 billion) in April.
Meanwhile, Australian Bureau of Statistics (ABS) lending indicators data for March 2021 revealed that new loan commitments for housing grew by 5.5 per cent (seasonally adjusted) to a new record high of $30.2 billion.
This was driven by a rise in investor lending, accounting for more than half the increase and rising by 1.27 per cent to $7.8 billion in March (seasonally adjusted), the ABS said.
Reserve Bank of Australia governor Dr Philip Lowe also noted increased investor borrowing in his statement on the monetary policy decision following the central bank's June official cash rate call.
He said, however, that an uptick in housing credit growth has been driven by "strong" demand from owner-occupiers, particularly first home buyers.
[Related: Property investor loans overtake first home buyers]