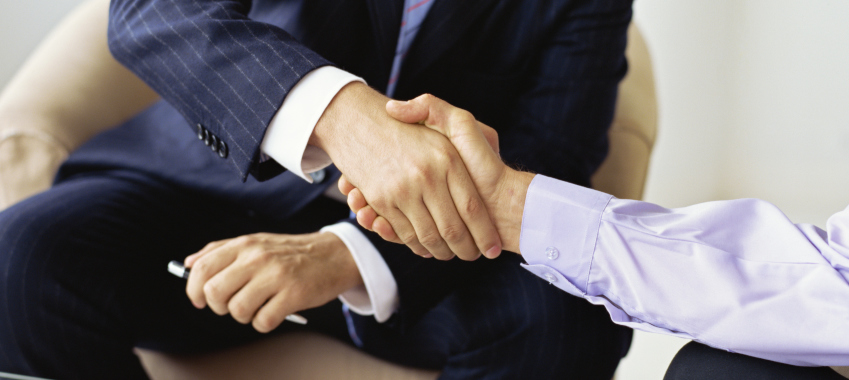 The mortgage protection provider has partnered with Zurich Financial Services Australia to underwrite its life insurance product, My Protection Plan.
ALI Group has announced that it has entered into a long-term partnership with Zurich Financial Services Australia, with Zurich as the new underwriter of the loan protection provider's life insurance product, My Protection Plan.
According to ALI Group, the partnership would improve its product offerings to mortgage brokers and their clients.
Commenting on the partnership, ALI Group CEO Huy Truong said: "Zurich worked closely with our team to improve a number of key areas of our product proposition including having more serious illnesses covered and removing some key exclusions.
"In short, the changes will enable our clients to be better protected. Of course, Zurich's brand will also help reassure broker partners and their clients that a global industry leader sits behind ALI's products."
Mr Truong added that ALI Group's team has trained around 3,000 brokers on the Zurich-underwritten My Protection Plan insurance product, and that it has received positive feedback.
"The authorised brokers really appreciated the improved pre-existing medical condition exclusions, and in particular, the expansion of our Trauma Benefit coverage," he said.
According to Mr Truong, the introduction of a new specified injury benefit has allowed policyholders to make multiple claims for different injuries, adding that the claim can be made without a loss of income or waiting periods.
He said that ALI Group has enabled broker partners to service over 200,000 clients, and the partnership with Zurich would service more than 300,000 clients.
Speaking of the partnership with ALI Group, Zurich chief distribution officer Kieran Forde said: "There's a strong correlation between the need for financial protection and taking out a mortgage.
"Given ALI's strong share of the market, its partnership approach in working with brokers, and most importantly its care for customers, an alliance between Zurich and ALI made perfect sense on both a commercial and a values basis.
"We respect Huy and the ALI team's strong sense of purpose, its customer focus and capability. We have enjoyed applying our specialist expertise to the ALI proposition, to improve My Protection Plan for the benefit of brokers and their clients.
"We look forward to a long-term relationship with ALI and to support the broking channel as it continues its journey from lending to incorporating other value add products and services."
ALI Group said it will be launching an education campaign for authorised brokers in July in the wake of its partnership with Zurich called the A to Z of Client Protection.
The campaign will provide guidance on how to conduct risk discussions as part of the loan process, the group said.
ALI Group has provided over $57 billion in cover for more than 212,000 customers, while almost 3,000 brokers nationwide are authorised to offer its products, it said.
[Related: Aggregator offers in-house loan processing support]