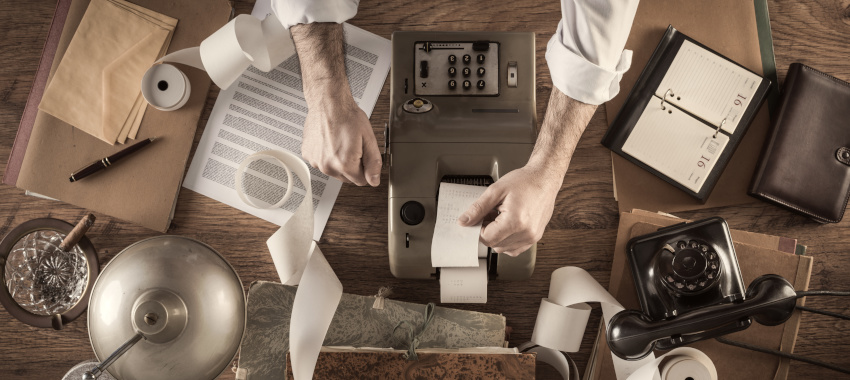 Strict lender requirements and the time taken to obtain a funding decision are the top two challenges experienced by SMEs when looking to secure funding, according to new research.
According to the Banjo SME Compass Report, 59 per cent of SMEs have experienced challenges when looking to secure funding for their business.
The report, which is based on a survey of 513 SMEs conducted by Honeycomb Strategies in March 2021, found that the top challenge cited by small businesses was onerous lender policy (22 per cent), while a similar proportion stated that the 'time taken to obtain decision/funding' was also a leading barrier (21 per cent). 
Closing out the top three spots was the fact that SMEs may be required to provide property or personal assets as a security (18 per cent cited this as a top challenge).
Overall, the report found that nearly three-quarters of businesses had restricted operating capabilities as a result of the COVID-19 pandemic, but it noted that – of the businesses who had exceeded their revenue targets – those who invested in growth by implementing new technology (71 per cent), improving products (70 per cent) and purchasing new assets or equipment (67 per cent) were most likely to record strong performance. 
Moreover, it found that confidence was high for the year ahead, with 69 per cent of respondents expecting an increase in revenue over the next 12 months.
Nearly two-thirds (65 per cent) said that they intend to leverage funding to drive their growth in the next 12 months.
Touching on this figure, Guy Callaghan, CEO of non-bank lender Banjo Loans, said that when extrapolated out across the population of Australian SMEs, this equates to approximately 800,000 SMEs that could be looking to borrow to boost their business.
Speaking to The Adviser, Mr Callaghan said that as well as increased confidence, another driver that was seeing SMEs seek funding for growth was "pent-up demand".
He explained that while businesses were receiving support measures such as JobKeeper, rent deferrals and tax deferrals earlier this year, they were less likely to seek funding for growth.
However, the curtailing of these measures, coupled with a strong economic environment, meant that many businesses would now be looking to "alternative sources and lending providers to fuel their funding so that they can grow". 
Mr Callaghan stated that it was important that SMEs were therefore made aware of the different types of lender available to them to access funding, and that brokers had an important role to play here.
Indeed, he highlighted that, 50 per cent of the SMEs with debtor finance and 51 per cent with supply chain finance exceeded revenue targets.
He said: "Based on our research, and the upswing we're seeing in demand, we forecast lending to the SME sector will increase by $5 billion between now and the end of 2021.
"There's a lot of cheap money going around at the moment, and, generally, SMEs will go to known sources, such as the banks, first. But our research shows they are getting frustrated with the length of the process and the onerous side of it.
"Once they realise that they're just too difficult, they come to an alternative lender like ourselves and realise that they can actually push through a lot quicker," he said.
The CEO stated that when sourcing funding, SMEs said the most important considerations were interest rates, ease of application, length of the loan term and the speed of obtaining funds.
"Responsible lending definitely does not have to mean a drawn-out approval process," he continued.
"Lenders with the right technology can give a small-business owner an answer either way, within 24 hours. 
"There's a lot less tolerance among SMEs for waiting weeks for an answer from a traditional bank."  
As such, he added that brokers were well placed to help support SMEs access finance from a wider range of lenders.
He explained: "I think there's a lot more work that we can do now to reaffirm the strong value that brokers add to the process. They're able to understand what a business is going through and what else they can do, and they're across the different options that are available to businesses to help them get the fuel the funding to help them grow."
[Related: Demand for asset finance spikes: Equifax]