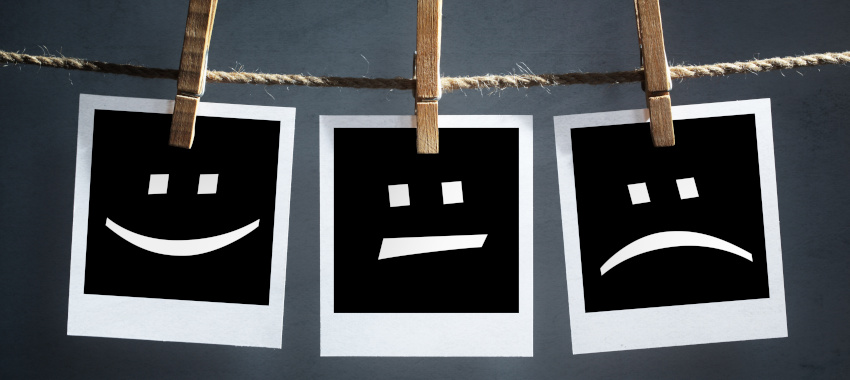 The results of the Third-Party Lending Report are in, showing which lenders brokers most rated over the past year.
The 12th annual survey, undertaken by Momentum Intelligence on behalf of The Adviser, asks mortgage and finance brokers to rate the performance of the lenders that they have worked with over the last 12 months.
You're out of free articles for this month
Brokers were asked to rate lenders across 17 attributes, including products, personnel, speed, support and technology.
This year's survey, conducted between February and April 2021, was completed by 1,017 mortgage brokers, providing a wide variety of views and experiences.
This year, brokers rated turnaround times as the most important metric for their lender of choice.
The attribution comes amid an ongoing furore regarding the disparity between direct and third-party channel turnarounds. 
Considering the importance placed on turnarounds, one of the lenders that has consistently found to have speedy turnarounds over the course of the past year came out on top. Of the 37 lenders that were rated by brokers, Macquarie Bank was rated highest by brokers and was also the highest-scoring of the 26 authorised deposit-taking institutions (ADIs) rated by brokers.
The lender was rated highly across nearly all 17 metrics this year, and derived high ratings for personnel (including BDMs, credit assessment), support (commitment to the broker channel), products (policy, pricing, range) and technology (upfront valuations).
The Commonwealth Bank of Australia (CBA) ranked first among the major banks this year (coming top for the major banks), receiving a rating of 70 per cent of the maximum score. 
CBA scored above industry average across several attributes, including credit assessment staff, product policy and all technology attributes, including online lodgements, application status tracking and upfront valuations.
Similar to recent findings from the monthly Broker Pulse surveys, ING, 86 400 and Firstmac were also highly rated by brokers.
Momentum Intelligence's head of strategy, Michael Johnson, said: "After a year of turbulence, it is great to see that Macquarie has been able to not only break the barrier to becoming the highest-rated bank, but also managed to improve its services to brokers.
"This survey is a great way for brokers to have their voices heard by lenders each year." 
The full, interactive Third-Party Lending Report can be acquired from Momentum Intelligence, and a deep-dive into the different lender segments will be uncovered in upcoming editions of The Adviser magazine.
[Related: Non-banks and non-majors continue to lead on turnarounds]