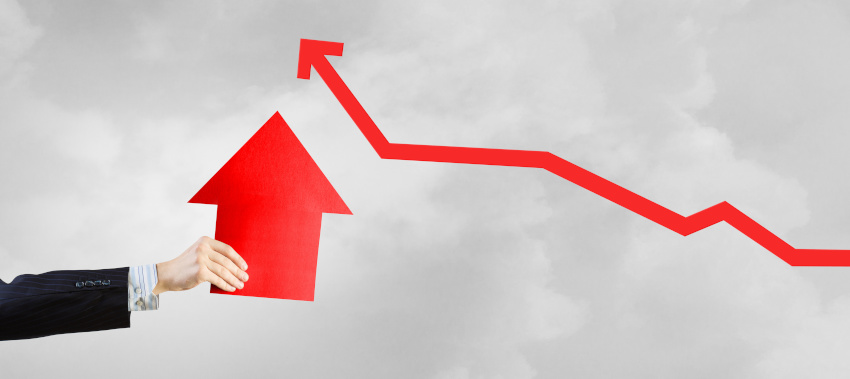 The SME lender's total originations for April 2021 bounced back after a COVID-19-induced slump in 2020, while it has hit over $2 billion in lending to date, it said.
ASX-listed Prospa has reported that it generated $41.5 million in total loan originations for April 2021, representing a 1,331 per cent bounceback on the prior corresponding period (pcp).
You're out of free articles for this month
In April 2020, Prospa's originations to small-to-medium enterprises (SME) totalled $2.9 million, with the SME lender attributing the slump in originations to the coronavirus pandemic.
The group also reported that it has provided loans of over $2 billion to date to SMEs in Australia and New Zealand through its financial technology platform.
This was driven by growth in originations and "significant" pent-up demand from small-business customers, which also led to over $100 million in originations (including undrawn amounts) on its line of credit product, according to Prospa.
In the New Zealand market, the group originated $8.5 million worth of loans in April 2021, it reported.
The SME lender said that it would capitalise on the growth by increasing investment in research and development, technology capabilities and personnel, to build and trial new payment solutions in market and grow customer engagement.
The lender told The Adviser that its long-term goal is to enhance its current product suite to include an integrated suite of cash flow management products, which it said would enable it to play a greater role in the day-to-day payment and transactions within SMEs.
It added that it would provide a more detailed update on this strategy in June.
Commenting on the growth in originations, Prospa CEO Greg Moshal said: "April was a very strong month for originations, even allowing for public and school holidays, and we anticipate an even stronger finish to the end of financial year in Australia.
"We have seen no dip with JobKeeper ending and expect the momentum we've seen to continue into FY22."
In an address to the Australian Business Economists, secretary to the Treasury Dr Steven Kennedy said that since the end of the JobKeeper Payment on 28 March, estimates from single touch payroll microdata for the fortnight ending 11 April 2021 indicated that between 16,000 and 40,000 former JobKeeper workers had lost employment.
This is lower than previous estimates made by Treasury in March just before the JobKeeper payment ended, when Dr Kennedy said that Treasury believed that between 100,000 and 150,000 JobKeeper recipients could lose employment when the program ends.
CEO highlights brokers' role in lending growth
Mr Moshal also spoke of the contribution from the broker channel to it surpassing the $2-billion mark in lending to SMEs, telling The Adviser: "It's safe to say we wouldn't have passed this $2-billion mark as quickly as we have without the support of our partners and their dedication to finding the right solution for their clients.
"Awareness of fintechs like Prospa is growing among SMEs, but brokers play a crucial role in building trust and consideration of our products as viable – and essential – alternatives to the banks."
[Related: Prospa head of partnerships sets up consultancy business]