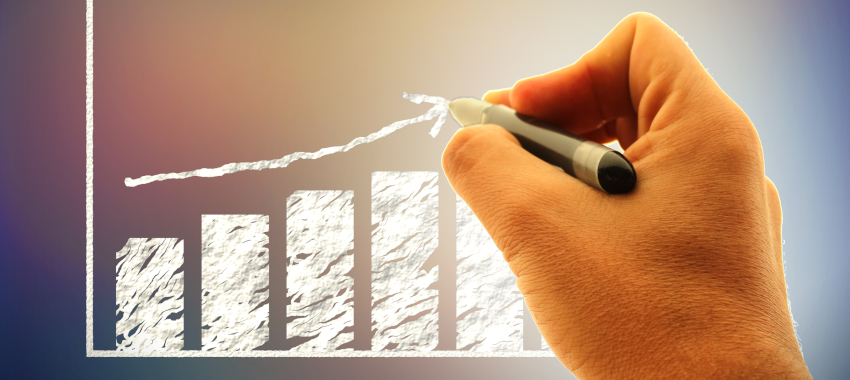 The commercial lender has reported a record month of commercial transactions in April, which it attributed to interest from property developers capitalising on the hybrid office and work-from-home model.
Semper has reported that it generated a record $74 million worth of enquiry in April (up from $71 million in the first quarter of the year), out of which a record $17 million has settled, and a record $27 million is under offer, while the remainder is still active.
You're out of free articles for this month
The private commercial lender said the volume of enquiry and settlements combined exceeded the first quarter of the year.
It also said that the transactions have been dominated by businesses seeking reprieve from ATO debt and property developers requiring finance to purchase and complete sub-regional greenbelt developments nationwide.
Transactions have ranged from $1 million to $16 million, while the average loan was $5 million over 12 months. The average quarter loan size was $2 million over 12 months.
Commenting on the increase in loan volume and size, Semper founder and director Andrew Way said economic and political factors drove April's increase.
He said: "The ATO seems to have lost patience with businesses using it to bankroll operations, and as such, is rapidly pursuing outstanding capital gains tax, GST and arrears. This has led to a spike in straightforward refinancing as a safe haven to offset substantial tax debt to avoid severe penalties.
"Concurrently, we also have a situation where there's unprecedented interest from 'opportunity takers', and in particular, property developers who are capitalising on the knock-on effect of the new work-from-home and hybrid office model. As such, the lion's share of enquiry has come from the sub-regional areas of capital cities along the eastern seaboard."
He also attributed the increase in commercial transactions to the onboarding of around a dozen experienced commercial brokers, who he said began transacting immediately.
National real estate service business The Agency's group CEO, Geoff Lucas, said that there has been a "seismic and sustained shift" in residents' lifestyle preferences since the COVID-19 crisis, which he said has contributed to the surge.
"COVID-19 has fundamentally disrupted people's attitude toward working from an office," he said
"While a work-from-home environment was necessitated in the early stage of the pandemic, it's now become the standard either in full or in a hybrid model internationally, and we're no exception.
"Initially, people favoured sub-regional and regional areas as they were concerned about density. Though now it's become far more of a lifestyle choice where many are choosing inner-city 'bolt holes' for two or three days a week, then retreating to their home in country thereafter where they can enjoy an enhanced lifestyle and achieve far greater value for money on their home."
Mr Lucas also noted that the shift away from metro locations has been a nationwide trend, and not been limited to sea changers but has extended to "tree changers".
However, he said that this "progressive transition" into regional areas has not dented the metro pricing "boom", exacerbated by the low property supply, record-low interest rates, and an "exodus" expatriates returning to Australia.
Mr Lucas said he expects the rapid price increases to stabilise as more stock enters the housing market over the next few months, which he said would begin to tilt the market towards a "state of equilibrium".
He also said that there is an opportunity for brokers to align with real estate agents to enhance their pipeline of work.
He concluded: "I encourage brokers to 'fish where the fish are biting' by actively aligning with progressive real estate agents who are equally focused on providing their clients holistic solutions versus one-off transactions."
[Related: Brokers reveal the top trends in commercial finance]