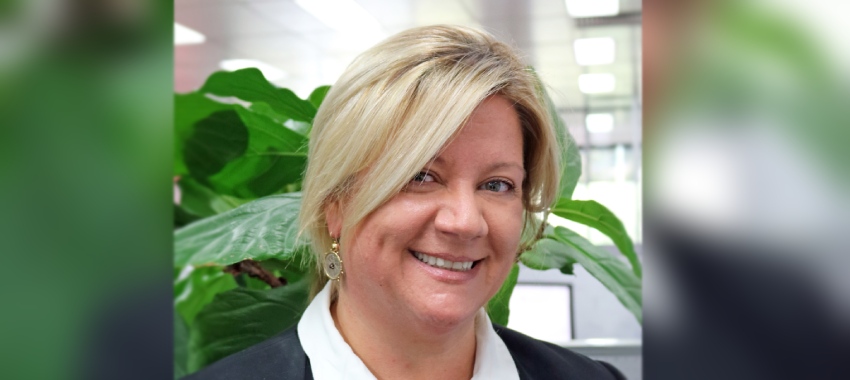 The asset and equipment finance provider has changed its name and launched a new broker platform to streamline referrals and applications.
NLG Leasing has rebranded and changed its name to become AGILITI CAPITAL.
According to AGILITI CAPITAL general manager Fanee Amanatidis, the rebrand "reflects [the client value proposition of being responsive, innovative and adaptable in all aspects of business" and aligns with the asset finance aggregator's goal of becoming "one of Australia's leading arrangers of asset and equipment capital".
As well as rebranding, the company said it had launched a new "broker-centric submission platform" that aims to streamline the application process and the spot and refer model.
Brokers can submit their full commercial asset finance application on AGILITI CAPITAL'S platform, SWIFT.
Speaking of the platform, Stephen Light, national partnership manager, commented that the new system includes "enhancements" to its commercial product search tools and corresponding application process.
He explained: "As such, information required for a submission will be automatically pre-populated, filtered and tailored based on the applicant's business structure, credit profile, and the asset being funded. 
"This will save a substantial amount of time and effort when processing the loan." 
Brokers can also refer to AGILITI CAPITAL via the online client referral form to be actioned by "designated locally based loan specialists".
The group said that it aims to contact referred customers within two hours of receipt of referral, and provide funding the same week (depending on the vehicle or equipment required). 
It added that brokers will continue to access wholesale rates with scalable commissions and fee structures.
Ms Amanatidis stated: "We're very aware of supporting brokers with different asset finance maturity levels to diversify into the 'low hanging fruit' of asset finance.
"On this note, we've taken on board that brokers want fast responses with real-time status updates – that can be viewed easily on any device.
"Consequently, we have made extensive updates to the platform to make both the spot and refer, plus full commercial application process as simple and as efficient as possible," she concluded.
[Related: Demand for asset finance spikes: Equifax]