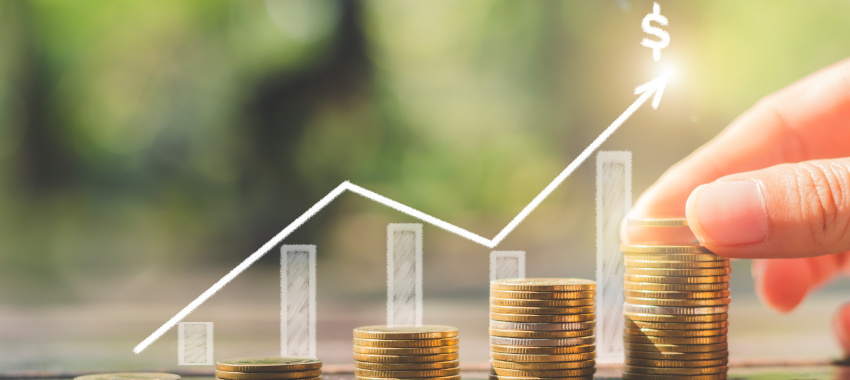 A non-bank lender has reported that its loan originations grew 17 per cent in the quarter ending 31 March 2021, up 17 per cent on the previous quarter and 151 per cent on the same period last year.
Personal lender Wisr has announced that it saw $97.8 million in loan originations for the quarter ending 31 March 2021 (Q3FY21), a 17 per cent increase on Q2FY21 and a 151 per cent increase on Q3FY20 (during peak COVID-19).
You're out of free articles for this month
The lender, which provides unsecured loans of up to $63,000, noted that it has now recorded 19 consecutive quarters of growth, with its total loan originations now at $488.3 million.
The company added that its Wisr Warehouse loan funding facility (which first launched in November 2019) was upsized from $250 million to $350 million in Q3FY21.
The lender last month also executed a term sheet for the issuance of a $21.5 million unsecured corporate loan facility (subject to finalisation of legal documentation expected in May 2021).
Speaking of the figures, Anthony Nantes, CEO of Wisr, said: "We want to aggressively grow market share with an innovative business model that gives us multiple levers for growth in the coming quarters, and beyond…
"As more borrowers leave the banks, there is a huge opportunity in front of us to grow market share in line with our risk appetite."
The CEO added that the lender's proprietary Financial Wellness Platform would also be a focus to continue to be "a highly valuable asset and [its] best channel for loan acquisition".
He said, "We're disrupting the outdated consumer credit model with a superior alternative: a highly automated digital lending experience based on market-leading UX, delivered alongside a customer platform that actually improves financial wellness…
"[W]e're delivering a clear competitive advantage that opens up a number of potential revenue models," Mr Nantes concluded.
[Related: Wisr reports strong prime lending growth]