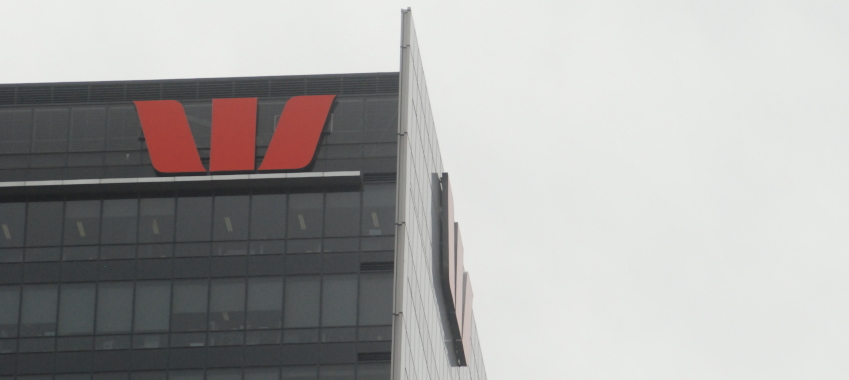 A big four bank has agreed to pay up to $30 million, without any admission of liability, to settle a class action relating to life insurance.
In 2017, class action specialists Shine Lawyers commenced a class action against Westpac Banking Corp (Westpac) alleging that the bank charged its customers more interest on life insurance policies than they would have been able to access from independent financial advisers.
You're out of free articles for this month
According to the law firm, Westpac and its subsidiaries St.George, Bank of Melbourne, BankSA and BT customers were allegedly charged either 4.3 per cent and/or 9.09 per cent more for insurance policies taken out with Westpac Life Insurance Services Ltd between 2011 and 2017 than they would have been charged if they obtained the same insurance via independent advisers.  
The class action claimed that Westpac wrongly acted in its own interests at the expense of those customers, and that they should be compensated for the "excess premiums".
Shine Lawyers suggested that up to 80,000 customers may have been "negatively impacted" by the alleged insurance. 
Westpac had previously denied the allegations but has now agreed to settle the matter for up to $30 million, without any admission of liability.
In a statement, Westpac said: "The group has resolved this matter without any admission of liability."
The settlement is capped at $30 million and remains subject to approval by the Federal Court of Australia.
Noting the resolution, Shine Lawyers head of class actions Jan Saddler said it was a "great outcome" for impacted customers, urging those who may have received financial advice from a financial adviser of Westpac, BT, St.George Bank, Bank of Melbourne or BankSA after 21 February 2011 (and before 2017) to contact the firm if they believed they may be entitled to receive compensation.
"We're pleased with the outcome of our negotiations," Ms. Saddler said. 
[Related: New class action launched against CBA]