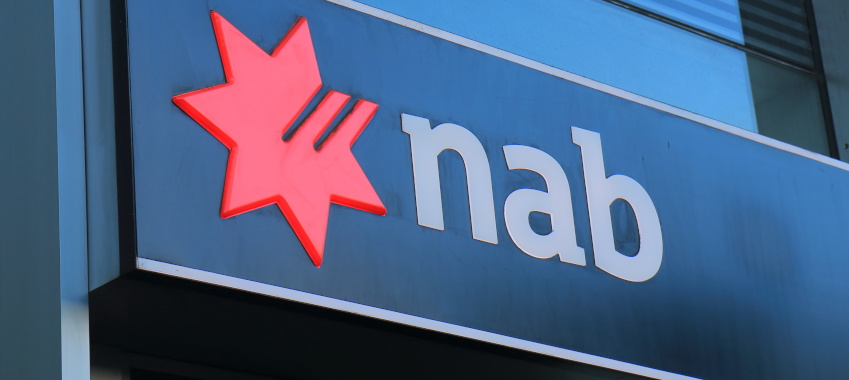 The big four bank is offering $2,000 grants to customers and staff affected by Tropical Cyclone Seroja in Western Australia.
As clean-up operations continue in Western Australia following Tropical Cyclone Seroja last week, NAB has expanded its relief support by offering $2,000 grants to impacted customers.
According to WA's Department of Fire and Emergency Services, more than 1,050 buildings across 35,000 square kilometres have so far been identified as having some degree of damage, while 49 were destroyed.
Clean-up operations are underway across 13 affected local government areas, with damage recorded from the Shire of Northampton east through to the Shire of Merredin.
Given the impact of the cyclone, NAB has said that it is offering the grants to help those who have suffered damage to their homes or businesses.
They aim to provide "ready access to funds" and to provide "immediate relief to business and agriculture customers who have suffered damage or losses".
According to the major bank, the $2,000 grants can be used for:
covering costs such as temporary accommodation, food and clothing;

restarting or reopen and cover the cost of damaged property, equipment, fencing; and

for loss of stock or livestock.
NAB's executive personal banking, Rachel Slade, noted that the scale of the cyclone was devastating for local communities, adding: "Our $2,000 grants are aimed at providing immediate support to help those who have suffered damage to homes and businesses or tragically lost livestock.
"We know it is vital for us to be there for our customers and colleagues right now, but we also know we have a role to play in the long-term recovery as well."
The grants follow on from a range of relief packages announced by all four major banks immediately after the cyclone hit last week.