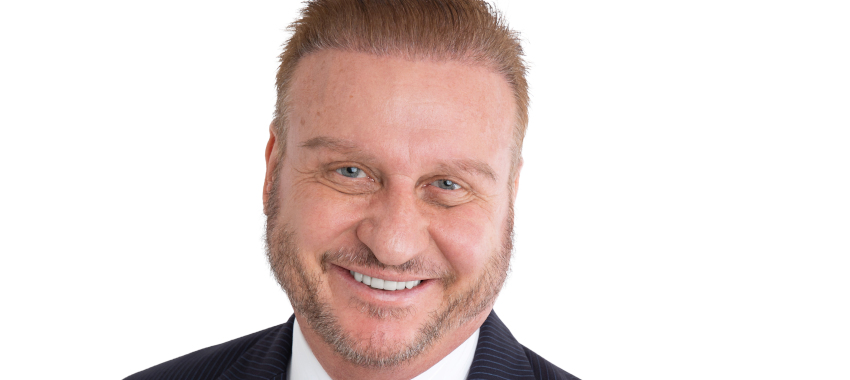 Non-bank lender Mortgage Ezy is celebrating its 20th year of operations and broker channel partnerships.
Mortgage management company Mortgage Ezy was established on 1 April 2001 and has grown over the past two decades to become one of the largest privately owned mortgage managers in the country.
You're out of free articles for this month
According to the lender, its growth can be attributed to its dedication to providing competition in the lending space, its "nimble approach to lending", as well as its support of the broker channel – which now writes more than half of the all home loans in Australia.
Mortgage Ezy executive chairman Pete James commented: "Culture eats strategy for breakfast, and when the going gets tough, the tough get going. 
"I remember back in the mid-2000s there was an instance where a reputable bank was accepting broker-originated business, they proceeded to cut out the brokers and go direct to the customer. This infuriated those of us at Mortgage Ezy who advocate for brokers rights. Enough was enough, so we spoke out in the public forum against this practice. 
"Some credit this stance as the day our challenger gloves were officially strapped on and we were thrown into the ring," he added.
The mortgage manager added that its lending solutions had evolved to meet demand over time, noting that it most recently launched an express refinance program to keep up with record levels of refinance demand, and dropped its prime business rates to a record low of 1.99 per cent per annum.
The lender's head of distribution, Mick Conyngham, commented: "We create equal weight with the three sides of the [credit] triangle being the client, broker and Mortgage Ezy. This ensures alignment for all parties, providing a stable foundation to build our business relationships upon."
[Related: Mortgage Ezy joins Buyers Choice panel]