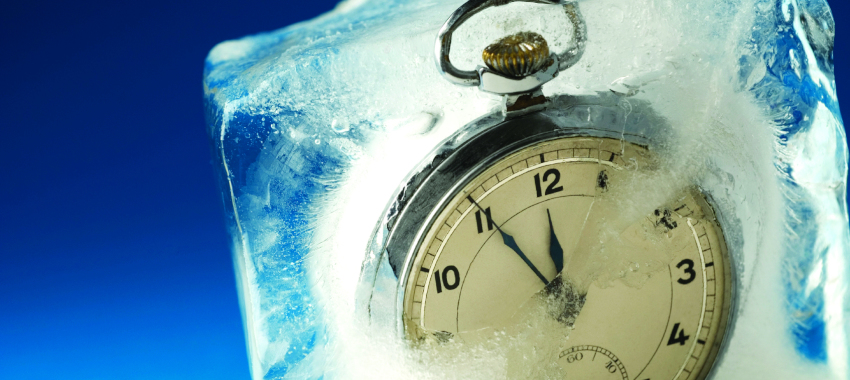 Fintech lender Lumi has launched an "Australian first" business loan that enables businesses to pause repayments for four calendar weeks without accruing or capitalising interest.
The SME lender has launched the Lumi Payment Pause feature, which allows small-business owners using any of Lumi's term business loan products (which go up to $300,000 over three-year terms) to pause repayments for four calendar weeks without any interest being charged or accrued.
You're out of free articles for this month
Borrowers with Lumi can only utilise the product once over the lifetime of their unsecured loan product.
While many lenders have provided businesses with the ability to pause repayments over the COVID-19 pandemic (for example, those taking part in the SME Recovery Loan Scheme offer repayment holidays of up to 24 months), the interest accrued over the holiday period is deferred, and often capitalised into the loan to be repaid at a later date.
According to Lumi, the Payment Pause feature is the "first of its kind in Australia" and aims to "help businesses take advantage of the nation's economic recovery".
Lumi CEO and founder Yanir Yakutiel commented: "We are making it a simple, easy-to-access feature on [a] Lumi account that comes as a standard option for all our new term loans. You just hit 'Payment Pause' and you're done, no questions asked." 
The CEO said the lender designed the feature following consultation with customers, who "expressed they often wanted to make a significant change to their business such as a refurbishment or redesign, but were worried about the cash flow implications of that move". 
He continued: "This year is one of recovery, and we want to give our customers the confidence they need to make the most of 2021. 
"Unlike payment holidays granted by the big banks during the pandemic for [mortgagors], we're pausing both the interest as well as the repayments when you hit Payment Pause."
Lumi added that the pause was not intended as a replacement for any hardship support that may be required for SMEs (instead highlighting that it provides SMEs in hardship with "bespoke repayment plans" via its dedicated hardship management team). 
Mr Yakutiel said that fintech businesses like Lumi have a "once-in-a-lifetime opportunity" to support the post-COVID economic recovery, adding: "[T]here is no recovery without our SME sector gaining back its momentum".
"Whether it's through building better systems, more responsive customer service or more flexible products, fintechs need to invest now and propel our industry forward," he said.
"There won't be a better time to demonstrate the enormous value we bring to the recovery effort through supporting those who have a vision for a business and have a go," he concluded.
Earlier this year, Lumi announced that it had secured a large debt facility to fuel its continued growth. The company recently doubled its maximum unsecured loan amount to $300,000 and plans to double its headcount over the next 12 months.
[Related: Only 3.5% of deferred loans still in deferral: ABA]