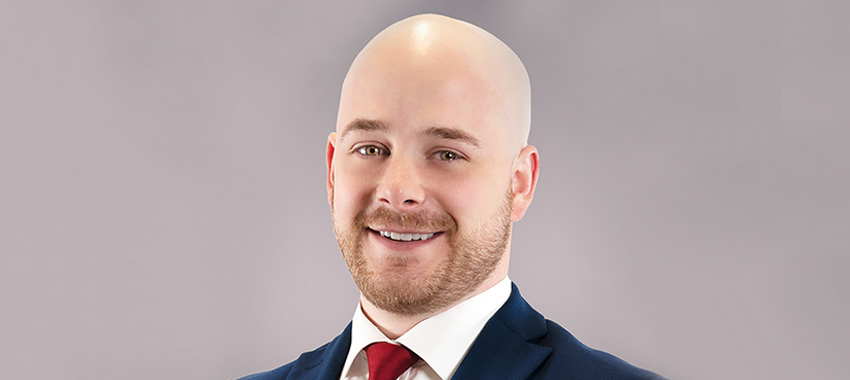 The non-bank lender has made an appointment to the newly created role of white label channel manager.
Brighten Home Loans has appointed former Resicom operations manager Brad Tefft to its newly created role of white label channel manager.
You're out of free articles for this month
In the role, Mr Tefft will assume responsibility for managing relationships with and providing training to Brighten's portfolio of existing white label partners. He will also be responsible for identifying and onboarding new white label introducers for Brighten's residential home lending products, the non-bank said.
Mr Tefft was previously at non-bank Oak Capital where he provided operational support for its merger with specialist finance provider Resicom Financial over the past four months.
Prior to this, Mr Tefft was operations manager at Resicom, and was responsible for growing its referral partner network by engaging with and onboarding aggregators.
Commenting on his appointment, Brighten Home Loans' head of distribution, Natalie Sheehan, said it would assist the lender with maintaining its "strong growth trajectory".
"Brighten's white label distribution channel is growing at a rapid pace, and Brad, with his proven business development skills, will help us maintain and build on this," Ms Sheehan said.
Mr Tefft also spoke of his appointment with the non-bank lender, stating that he was looking forward to assisting Brighten increase sales volumes.
"I am delighted to be part of this up-and-coming challenger brand," Mr Tefft said.
"One of the things that attracted me to Brighten was its reputation for providing fast and accurate support to its partners, and I will be doing my best to enhance this."
Mr Tefft's appointment has followed other recent additions at Brighten, including the appointment of Stuart Murray as its new head of credit in February, and home lending specialist Stephen Murphy as its first manager of business analytics and operations, as it continued to grow its operations.
At the time of Mr Murphy's appointment, Brighten said it had been expanding its domestic operations over the previous 12 months, having doubled the size of its team and reportedly increasing origination volumes by more than 138 per cent.
The lender also appointed Ms Sheehan as its first head of distribution in 2020, as well as two Melbourne-based business development managers, a verification officer, and a credit assessor to its Sydney team.
In September 2020, Brighten announced that it will fund white label mortgage products offered by LJ Hooker Home Loans, a branch of real estate firm LJ Hooker.
In January last year, the non-bank lender secured $250 million through a warehouse facility with global investment bank Goldman Sachs as it revealed plans to expand its home loan offerings. This followed a $500-million warehouse facility secured in 2018 from another undisclosed global investment bank.
[Related: Brighten appoints head of credit]