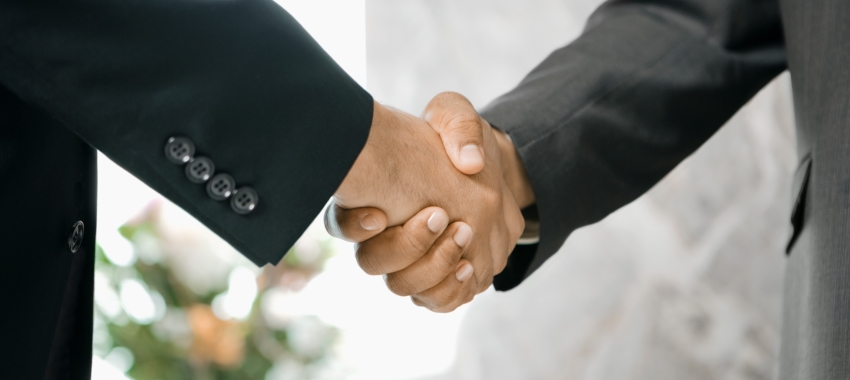 McGrath has entered into a transaction that will provide a financial services and technology investor consortium with a 55 per cent controlling interest in the Oxygen Home Loans business.
Real estate group McGrath Ltd has announced that it has entered into an agreement to provide a new financial services and technology investor consortium, Oxygen Investment Corp Pty Ltd, with a 55 per cent controlling interest in its broking business, Oxygen Home Loans (Oxygen).
Oxygen Investment Corp is headed up by equity specialist and former CEO of consumer finance and vehicle company Eclipx, Doc Klotz; the general manager of the Australian operations of peer-to-peer lender Harmoney, Ben Taylor; and asset finance and investment business Sturt Capital Partners. Both Mr Klotz and Mr Taylor worked together at financial services company Flexigroup for a number of years, where they were head of global operations and head of innovation and product, respectively.
As a result of the transaction, Oxygen will receive a capital injection of $2.5 million cash, which will reportedly be used to "deliver enhanced scale and optimisation of its Oxygen home loan business".
McGrath, which has reduced its shareholding in its 18-year-old mortgage broking business to 45 per cent, will also receive a $1.8-million cash payment in three years' time as part of the deal.
The real estate company will retain its referral agreement with Oxygen and retain three of Oxygen's board seats.
It is not believed that there will be any immediate change to the operations of the broking business, which currently operates with 26 brokers and has a loan book of approximately $3.2 billion (at 31 December 2020).
Instead, the deal is expected to "expand" the Oxygen home loans business.
According to McGrath, the new funding will be utilised to grow resources, accelerate digitisation and add complementary fintech products to create a broader product offering for Oxygen.  
In an update to the ASX, the group said the transaction would help "leverage Oxygen's digital expertise to unlock value" for McGrath, provide a "compelling opportunity to enhance McGrath's existing mortgage broking business to complement its sales and property management businesses" and enable it to "access a wider range of financial products for McGrath's client base".
The CEO of McGrath, Eddie Law, commented: "We are excited to be partnering with the consortium to unlock the significant potential the merged business will deliver across our platform. Following the investment, Oxygen will be in a position to provide its mortgage brokers with an enhanced customer-centric proposition and simplified process and an enhanced service proposition that will allow them to write more loans and make it easier for our sales agents to facilitate mortgage delivery to our buyers. 
"There is no doubt that technology will play a key role in the future of mortgage broking and real estate sales, and this transaction, along with the direct investment we are making in technology, sets McGrath up for continued growth," he said.
"Importantly, a more simplified process of writing loans will make it easier for our sales agents to facilitate mortgage delivery to buyers," he concluded. 
The move is one of the first major structural changes the new CEO has made since taking up the role of CEO in August 2020.
Mr Law, who became CEO of McGrath following the resignation of Geoff Lucas in August last year, has held a range of roles in financial services, including as global head of institutional property at ANZ. 
He also has experience in structured commercial real estate debt funding, having most recently been an executive director of Newground Capital Partners and investment director of MaxCap Group.
[Related: Major brokerage appoints new CEO]