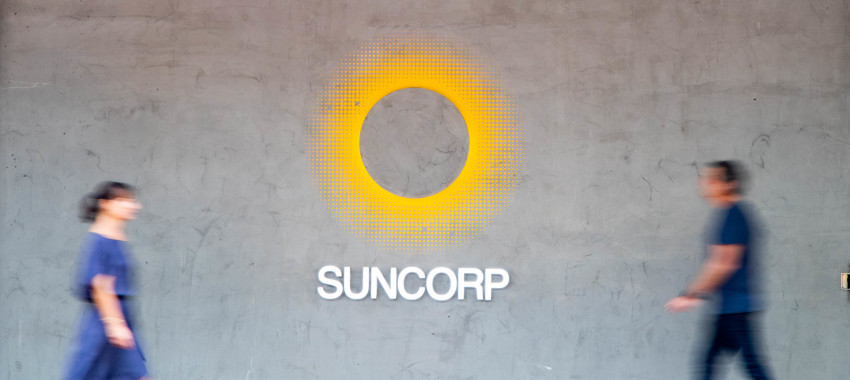 A non-major bank has said that it will waive annual package fees for new customers who move their owner-occupied or investor home loan to the bank.
Suncorp Bank has announced that it will waive its $375 annual package fees for mortgagors with a home loan valued at $250,000 or more (and a loan-to-value ratio of 90 per cent or under, including lender's mortgage insurance) who move their home loan to Suncorp.
According to the bank, the move could save customers up to $11,250 over the life of the loan (based on a 30-year loan term).
The offer is available on both owner-occupied and investor loans with either principal and interest, interest-only, or fixed repayments.
It is only available to new Home Package Plus customers to Suncorp.
The move comes as refinancers flock to the market to take advantage of record-low interest rates and ever-increasing house prices.  
Suncorp's head of home lending product, Dylan Atherton, commented: "We want customers to experience the Suncorp Spirit throughout the lifetime of their loan, which is why we have launched a refinance offer which provides ongoing benefits each year. 
"This offer will reduce ongoing associated home loan costs and give customers money back in their pocket to put towards bills, groceries, or to boost their annual holiday savings account," Mr Atherton said.  
He concluded: "Australians are looking for ways to save money each year, and this new offer, paired with our competitive rates, will bring ongoing savings to customers," Mr Atherton concluded, highlighting the bank's 1.89 per cent two-year fixed rate home loan offering. 
[Related: The Refinance Rush]