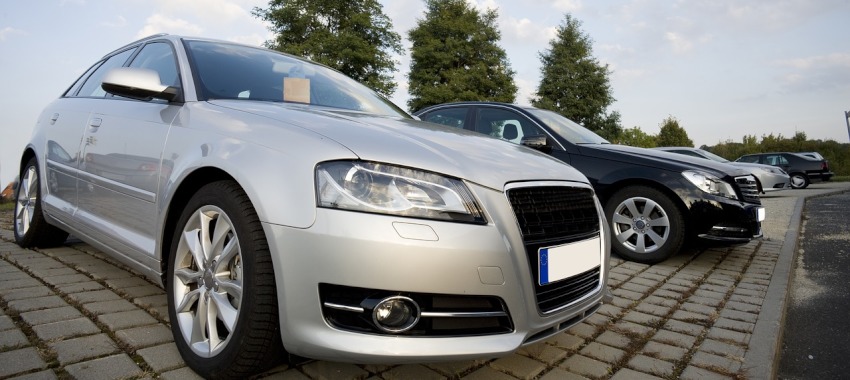 The fintech lender has increased the limit of its automotive warehouse from $275 million to $350 million.
The personal lender has upsized its automotive warehouse facility for the second time in six months, after having increased it to $275 million in November 2020.  
You're out of free articles for this month
The facility now has an upper limit of $350 million.
According to the lender, the additional $75 million of capacity will continue to support Plenti's secured automotive loan origination and loan book growth. 
Plenti CEO Daniel Foggo said: "Plenti's technology platform, which provides fast execution and  exceptional customer experiences, has enabled us to take market share from incumbents in the large automotive lending market. This increase in warehouse capacity allows us to continue meeting increased customer demand.
"The automotive lending market is undergoing favourable structural changes, with banks departing from direct participation and the car purchasing and financing process moving online. We are moving quickly to build scale in this growing market by further leveraging our market-leading technology and customer proposition.
"We welcome this support from our funders, who recognise the traction we are achieving in the automotive finance market and also the strength of our credit track record," Mr Foggo said.  
The increased warehouse capacity brings Plenti's total warehouse funding program to $450 million, including its personal loan and renewable energy finance warehouse, which launched in December 2020 with a $100-million limit.  
[Related: Plenti loan originations hit $1bn]