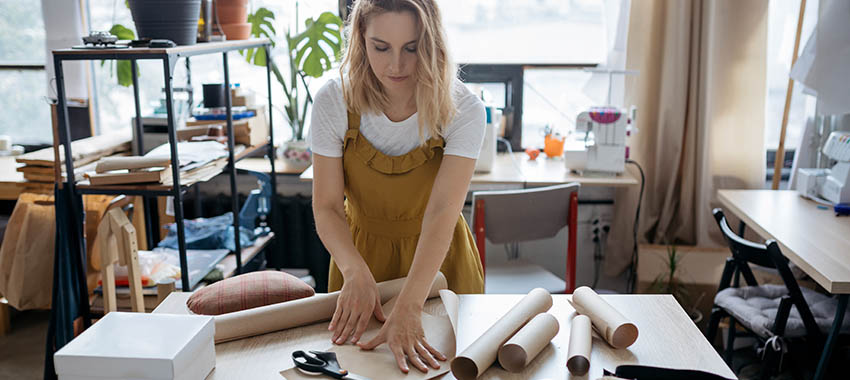 Non-bank lender Capify has launched a new loan product that provides SMEs with flexible repayments to help them "recover and thrive post-COVID".
SME fintech lender Capify has announced a new short-term finance solution that enables SMEs to make repayments based on a percentage of their sales.
You're out of free articles for this month
The COVID Flexible Loan offers loans of between $5,000 and $300,000 to SMEs that have been in business for a minimum of 12 months, have a monthly turnover of $10,000, and receive a high percentage of payments via credit and debit card or EFTPOS sales.
Rather than having fixed monthly repayments, the loan repayments are based on a percentage of the business' future sales, "so it remains consistent with what the business is turning over" and gives "business owners peace of mind during such uncertain times", according to the SME lender.
Capify said the new COVID Flexible Loan would help support small-business owners navigate the next few months, which are particularly crucial given the impending conclusion of support mechanisms such as JobKeeper, repayment deferral periods and commercial lease support.
The managing director of Capify Australia, John de Bree, commented: "Many businesses are in a precarious predicament where they need access to working capital but are cautious about committing to a loan with fixed repayments if their turnover is impacted in the future. 
"That is why we are stepping up with a new financial product for the Australian market and making our customers' recovery a priority. We only get paid when the business gets paid by their customers."
Mr de Bree suggested that while a variant of this product had been mainstream in the US for nearly 20 years, it had not been widely introduced to the Australian SME market.
A call for a revenue-contigent loan had previously been made by the former Australian Small Business and Family Enterprise Ombudsman (ASBFEO), Kate Carnell, who last year suggested that the federal government should fund a HECS-style loan that would involve SMEs only making repayments when their turnover reached a designated level (and calculated on a percentage of turnover).
While the government has not yet launched such a scheme, it last week announced a new SME Recovery Loan Scheme, specifically targeted at SMEs currently receiving JobKeeper. 
The new SME Recovery Loan Scheme is only open to businesses that received JobKeeper payments between 4 January 2021 and 28 March 2021 and makes available loans of up to $5 million on terms of up to 10 years. The interest rate on loans will be determined by lenders, but will be capped at around 7.5 per cent, with "some flexibility for interest rates on variable rate loans to increase if market interest rates rise over time".
Loans for the government's new scheme will be available from 1 April 2021 and must be approved prior to 31 December 2021.
[Related: Government to expand SME Loan scheme]