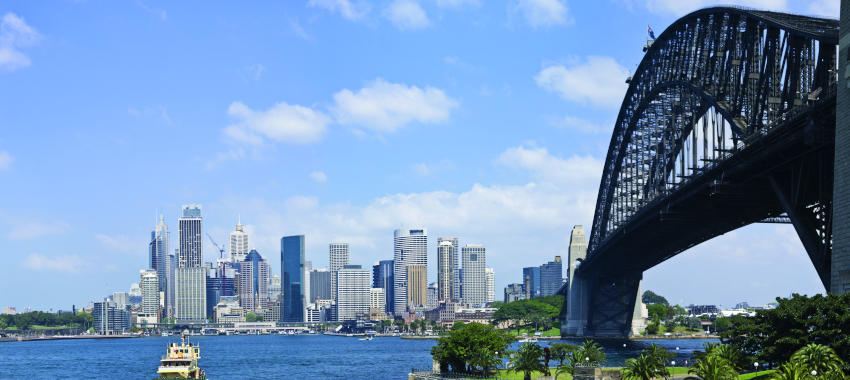 Self-employed lender RedZed Lending Solutions has opened new company premises in Sydney, as it looks to provide a base for NSW brokers and borrowers.
The Victoria-based non-bank lender has opened a new base in George Street, Sydney, as it looks to expand its office footprint and provide "a base of operations for its network of brokers and borrowers in New South Wales".
You're out of free articles for this month
The office is the second premises the company has outside of its Melbourne corporate headquarters.
Collectively, the two offices will house almost 100 staff providing loan solutions tailored for self-employed Australian borrowers.
Chris Calvert, RedZed's executive general manager of distribution, said the lender was thrilled to be expanding its office footprint to provide increased value and services to customers in NSW.
He said: "We are excited to be opening a physical office in Sydney.
"We've had a sales presence in New South Wales for a long time, and now we'll be able to provide both our sales team and our broker network with the local support to deliver greater value-added services in the region.
"We continue to invest heavily in our brand and overall business capabilities. In the last 12 months, we have become the Melbourne Storm's major partner and executed the world's first SAP Cloud for Banking platform for mortgages. At the same time, we continue to grow our sales and operations teams to enable us to support our broker network to assist their self-employed customers."
[Related: In Focus: Helping self-employed clients when they need it most]