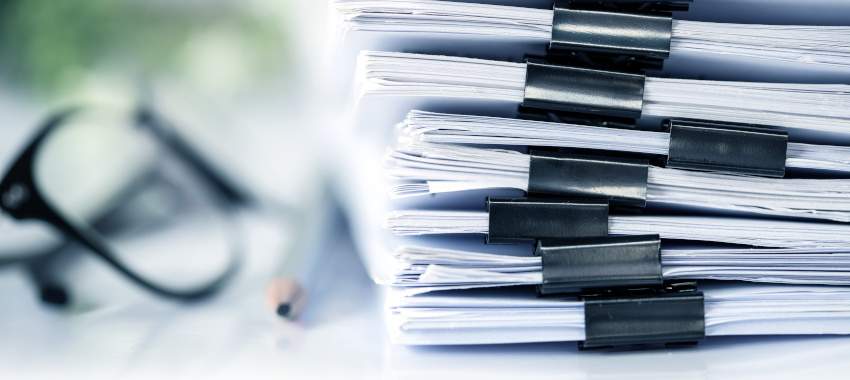 The incoming design and distribution obligations will "intersect" with BID, as lenders examine the "competency" of distribution channels and how conflicts of interest could be managed, according to a law firm.
At a Pepper Money Insights 2021 webinar, lawyer and managing associate in Dentons' Financial Products and Services group, Rachel Walker, addressed the incoming product design and distribution obligations (DDO) for financial products.
You're out of free articles for this month
The new obligations, which were passed by Parliament in 2019 following a recommendation in the Financial System Inquiry, will cover both lenders and brokers from 5 October 2021.
They require issuers and distributors of financial products to have a consumer-centric approach to designing and distributing products.   
The Australian Securities and Investments Commission (ASIC) released its guide for the DDO last year, which covers most products across the financial services market, including mortgages.
According to the guide, the DDOs require issuers of financial products – such as lenders – to consider the design of their products (including key attributes) and to determine the appropriate target market for the product, including whether one exists. It must prepare a target market determination (TMD) document and make it publicly available.
If a suitable target market cannot be identified for a product, an issuer will not be able to offer the product.
Issuers and distributors – including brokers and other referrers – will also need to distribute products in a targeted manner, and consider their distribution methods and other factors that could impact whether consumers receive a financial product that is likely to be consistent with their objectives, financial situation, and requirements.
They must also keep "complete and accurate" records of distribution information, including the number of complaints received about a product, and any other information specified by the issuer in the TMD, according to the guide.
Speaking about the DDO, Ms Walker said that lenders have commenced reviewing their distribution strategies, and are considering who would and would not be appropriate to distribute the product.
"They're going to be looking at the competency of distribution channels and they're also going to be looking at how conflicts of interests could be managed," she said.
She underscored that it is at this point that the DDO would "intersect" with the best interests duty (BID) obligations, and told brokers that "hopefully, you should already be managing your conflicts and be a very competent channel to distribute products".
In addition, Ms Walker said that lenders would also examine the controls and restrictions that they might want to enforce on distribution channels, and how they might supervise, audit, and monitor these channels on an ongoing basis. She added that the product lifecycle requires a holistic view.
Commenting further, she said to brokers: "You need to understand the target market determinations that lenders are going to issue.
"We understand [that] the approach many lenders are taking is first of all thinking who is this product not appropriate for, and carving out of the bucket who the product shouldn't be offered to.
"When these come out (and they are all going to be publicly available), if you're in doubt, you need to ask either your lender or your aggregator for help."
In order to satisfy BID, and the lender's requirements, brokers would need to be aware of the lenders' requirements and restrictions, and abide by them, while taking reasonable steps to distribute products in accordance with the target market determinations, Ms Walker advised.
"But you're also going to, on occasion, maybe step outside that and you're going to have to notify the lender when that happens, particularly when a large proportion of the loans are not being written to the target market," she said.
"You need to flag that with the lender, because that's going to play into the review part of the process."
The commencement date was pushed back six months from its original start date of 5 April 2021 due to the COVID-19 crisis.