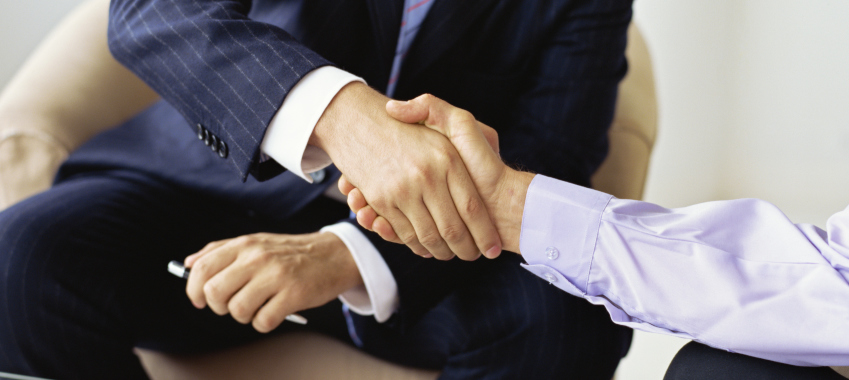 The aggregator has added Moula to its lender panel, which the lender said would grow its presence in the third-party channel.
Loan Market Group-owned aggregator FAST has partnered with online SME lending platform Moula by adding it to the aggregator's lender panel.
According to Moula, the partnership would enable it to create awareness of alternative product offerings, and extend its reach to small-to-medium enterprises (SME) requiring unsecured working capital.
The addition of the lender will provide more than 1,200 brokers across Australia aggregating under FAST access to the lender's products.
Commenting on the partnership, Moula head of sales Tas Tzimos said: "We're excited to be partnering with one of the industry's leading mortgage and commercial aggregators.
"The addition of Moula to the panel will provide more product choice to the FAST brokers, empowering them to offer their SME clients fast and flexible unsecured finance. At the same time, the partnership will also be an opportunity for Moula to grow our footprint in the third-party channel.
"In 2021, we're focusing on education and building strong partner relationships as we navigate out of the COVID-19 environment. Becoming a FAST panel member is an important step in this direction."
FAST CEO Brendan Wright said the aggregator is prioritising providing its brokers with a "diverse range of on-panel lenders".
"Partnering with Moula enables our brokers to offer one of Australia's leading online lenders to small business to their clients, while providing a streamlined application lodgement," Mr Wright said.
"The addition of Moula to our FAST panel will serve to bolster the support that our brokers need now, more than ever, for their self-employed and small-business customers."
Moula – which was founded in 2013 – offers unsecured loans of $250,000, with loan terms up to 24 months, and said that it provides lending decisions within 24 hours using its proprietary platform that accesses customers' financial and accounting data.
The addition of Moula to FAST's panel of lenders has come just over a year after it was added to PLAN Australia's lender panel.
It was recently announced that the Loan Market Group deal to acquire 100 per cent of FAST, PLAN and Choice from National Australia Bank (NAB) had been finalised, with 1 March marking the first working day in which the three aggregators became a part of the newly expanded Loan Market Group.
The four aggregation brands will continue to operate under their own brand names.
[Related: Moula welcomes new head of strategic partnerships, BDMs]