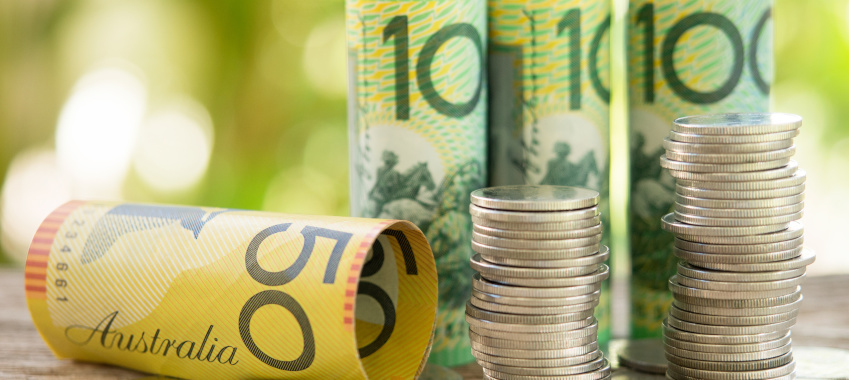 A big four bank is offering grants of up to $30,000 available for charitable organisations around Australia to fund projects aiming to advance financial wellbeing and housing, among other projects.
ANZ has opened applications for its $250,000 Community Foundation program.
The foundation is offering $30,000 grants to community organisations for projects that improve:
Financial wellbeing: particularly for "under-represented and disadvantaged" people in the community, including initiatives that improve economic participation. For example, building financial literacy and vocational skills and providing access to meaningful work;
Housing access: Through initiatives and programs that support those experiencing, or at risk of, homelessness or that provide support for people living with disability;
Environmental sustainability:

 

through initiatives that "restore and conserve the natural environment" or which contribute to water stewardship, lower carbon emissions and waste minimisation; or
Other community projects

 

that "assist local communities to thrive".
The chair of the ANZ Community Foundation, Sarah Stubbings, commented: "It's fantastic to see ANZ staff contributing some of their pay each week to make a difference to the lives of people and communities across the country, particularly following a really difficult year. 
"We are pleased to support the charitable sector every year. However, it has never been more important for some of these organisations with restrictions on fundraising events, volunteering drives and in-person programs really limiting the amount of money raised over the past year," Ms Stubbings said. 
Applications are open until 1 April, with a National Advisory Board and State Committees comprising ANZ employees to decide the granting rounds each year. The foundation is jointly funded by workplace giving donations and ANZ double-matching employee contributions.
In 2020, ANZ granted a total of $250,000 to 16 community organisations.
Since the program began in 1988, more than 880 grants valued at $5.6 million have been distributed.
[Related: Non-major sponsors financial wellness research]