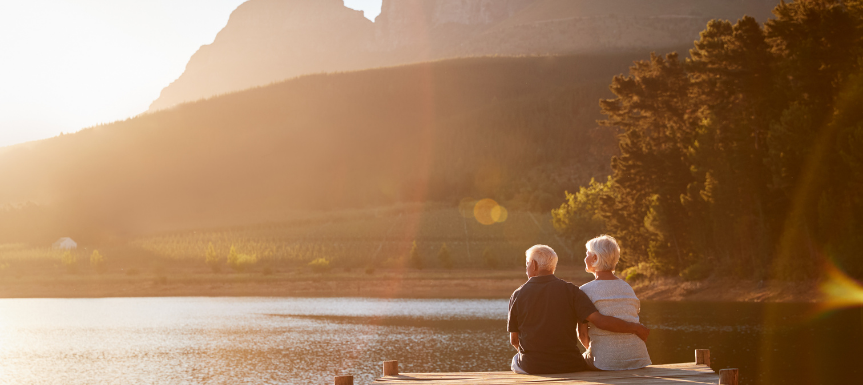 The global equity release market is set to triple in the next 10 years, but most Australian brokers are still watching from the sidelines.
The release of the Retirement Income Review has shed new light on the significance of the family home as a source of income in our senior years.
Released in November last year, the review noted that just over three-quarters of Australians aged 65 and over own their own home.
The review also highlighted that there is insufficient attention given to how the use of a retiree's assets can significantly influence retirement outcomes. Specifically, the use of the family home.
In Australia, mortgage brokers have been slow to see the value in providing credit assistance to seniors. But for those looking to differentiate themselves, later life lending could be a major business opportunity.
90% of retirees want to remain in their home
International research published by EY predicts that the global equity release market could more than triple over the next decade. The Global Equity Release Roundtable 2020 survey report analyses information from market leaders across 13 different countries including Australia and New Zealand.
The findings showed that nearly 90% of Australian retirees want to remain in their home as long as possible, but don't have the funds to do so.
More Australians are entering retirement. Many of them will be clients of mortgage brokers, who are now bound by the best interest duty (BID). While retirement planning has traditionally been the domain of financial planners and wealth managers, mortgage brokers could soon find themselves entering a whole new world of credit assistance for their older clients.
In the UK, later life lending is fast becoming a major growth area for intermediaries.
Earlier this year, UK trade publication Mortgage Solutions held its annual Later Life Lending Event. Leading product providers and brokerages from across the UK shared their insights, including Ben Thompson, deputy CEO of Mortgage Advice Bureau (MAB) UK.
His session explored lessons learned from lockdown and how technology can improve the reach of advice for later life customers and facilitate holistic solutions with multi-broker firms.
Specialising in later life lending
It is this level of insights and innovation that MAB is bringing to the Australian market. We believe brokers are well positioned to set themselves apart by specialising credit solutions for those in retirement.
Later life lending is a specialist area, and some brokers are unwilling to learn the skills required to offer these products. Fortunately, our industry bodies are beginning to recognise the opportunity.
Late last year the FBAA announced the launch of its Seniors Equity Release / Reverse Mortgage Course, an industry-wide online training course that is now being offered through the AAMC Training Group.
While the course will be mandatory for FBAA members involved with this product, the association has encouraged all brokers to participate.
There are three modules in the course, including equity release fundamentals, equity release products explored, and reverse mortgage application and sales processes. It also includes three online multi-choice assessments.
For those who do choose to target this market, the opportunities for growth and innovation over the coming years could be very exciting.

With global expertise and local insights, Mortgage Advice Bureau is a leading mortgage broker brand, winning over 150...