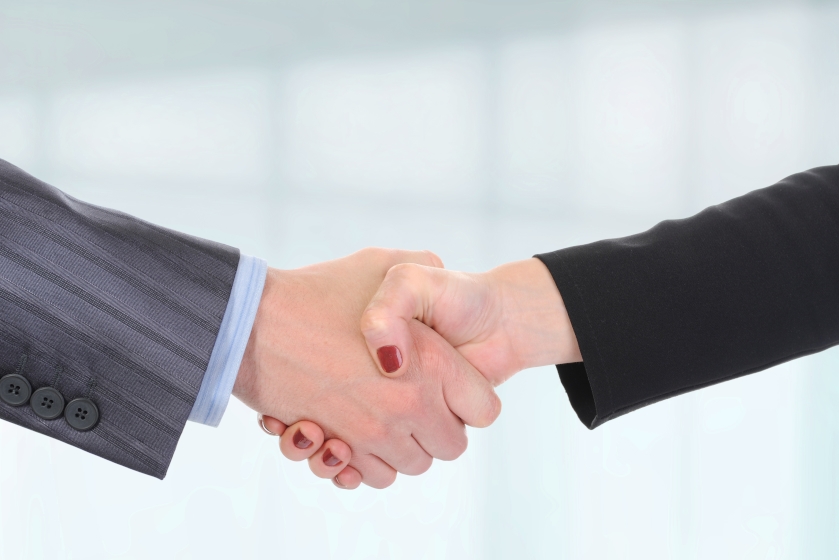 Mary Ploughman, the former CEO of Resimac and current chairman of Plenti Group, is set to join Prospa's board next week.
SME lender Prospa has announced that it will welcome Mary Ploughman to its board on Monday (1 March 2021), as she becomes an independent non-executive director.
Ms Ploughman has more than 30 years of finance experience, including more than 16 years at non-bank lender Resimac, where she was CEO and then joint CEO (following its merger with Homeloans.com.au in 2016). She left the company in 2019.
She is currently the chairman of non-bank lender Plenti Group, serving as chairman of the remuneration committee and as a member of the audit and risk committee and is also a non-executive director and chair of the Audit, Risk and Compliance Committee of global financial markets trading platform TF Global Markets (Aust) Ltd. In addition, Ms Ploughman is a senior adviser at advisory and funds management business Gresham Partners Ltd.
Ms Ploughman also has a range of experience in capital markets, securitisation, mergers and acquisitions, governance and risk management and board experience both in Australia and New Zealand.
Between 2013-2017, she also served as deputy chair of the National Committee for the Australian Securitisation Forum.
In announcing her appointment, Gail Pemberton, chair of the Prospa board, commented: "On behalf of the board, I'm delighted to welcome someone with Mary's significant experience in financial services and in the funding and securitisation markets.
"She brings extensive industry knowledge and has a proven track record in developing strategies and leading the successful growth of lenders in Australia and New Zealand.
"We believe Mary's expertise in this sector will be invaluable to the board, as customer demand continues to rebound in Australia and New Zealand." 
Ms Ploughman stated: "It's an exciting time to be joining the team at Prospa. I have been impressed by the way in which they have successfully helped thousands of small businesses navigate the challenges posed by the COVID-19 pandemic.
"I look forward to working with my colleagues on the board and with management to capitalise on Prospa's strong and highly scalable base to grow the business and drive shareholder returns."
[Related: In Focus: What's driving SME credit?]