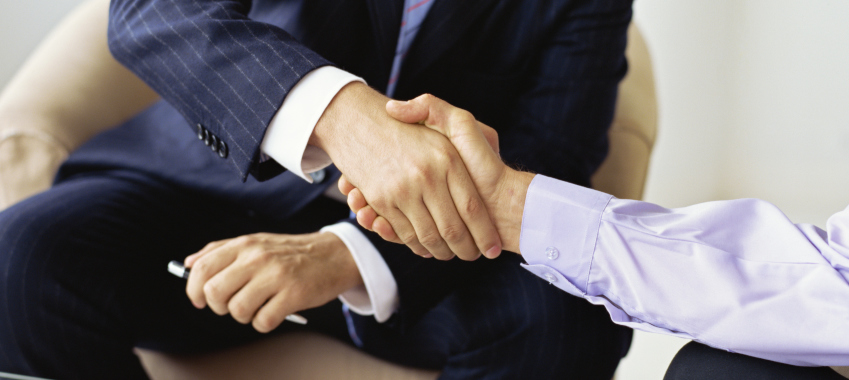 Business lending platform Lend has welcomed cash flow financier Butn to its panel of lender partners.
The loan-matching platform has announced that the payments and cash flow finance fintech Butn will now be available to brokers using the Lend platform.
The partnership will give brokers access to the fintech's supply chain financing (ButnPay), advanced invoice payments (ButnX) and commission advances (ButnNow) products, which integrate with Salesforce and cloud-based platforms. 
The ButnX and ButnPay products are exclusively available to mortgage brokers, with ButnNow available to mortgage brokers and real estate agents. 
Speaking of the new addition to the panel, Bill Baker, CEO of Lend, commented: "We're delighted to have Butn onboard and expect their offering will resonate with brokers and their business clients alike.
"We expect Butn's funding solutions to have widespread appeal due to the speed of funding, independently of the amount required. This alleviates the universal challenge of uneven working capital, which often adversely affects operations," he continued. 
Donelle Brooks, head of third party at Lend, concurred, adding: "The addition of Butn to Lend's platform is timely based on many businesses still finding it extremely challenging to access funding, which is compounded if funds are required quickly. 
"We're highly supportive of solutions that remove cash flow gaps and place business owners back in the 'driver's seat'. Consequently, we expect Butn's offering to enable businesses to be more proactive and opportunistic with their cash flow management."
Similarly, Rael Ross, co-founder of Butn, stated: "We're thrilled to partner with Lend as our core ethos of being highly invested in superior technological solutions aligns.
"The primary appeal of Butn's offerings is that funding is accessible immediately after registration, and offers extremely flexible terms. In particular, there are no minimum or maximum amounts, no lock-in periods, nor admin or management fees. 
"Brokers will also be able to receive advanced commissions of any amount, with the same terms and fixed flat-fee model," Mr Ross noted.
Butn was established in Australia in 2015 and has reportedly transacted over $600 million of funding to date.
[Related: ASBFEO calls for revenue-contingent loans]