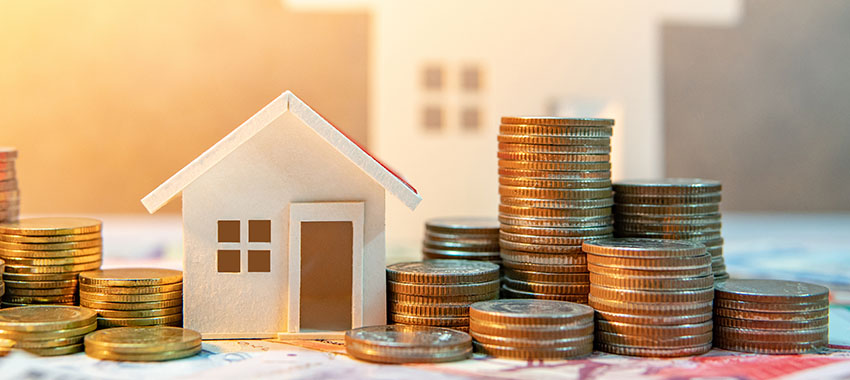 The major brokerage has joined hands with a digital home loan provider to launch a white label solution that it says could see a loan settled in 24 hours.
Mortgage Choice has launched Propel home loan, a white label solution backed by Australian Mortgage Marketplace (AMM).
You're out of free articles for this month
It is said to be the first aggregation group to offer a white label solution backed by the digital loan provider.
The solution, which was launched at Mortgage Choice's 2021 National Conference, includes residential home and investment loans for purchase, refinance and debt consolidation with no lender's mortgage insurance. It also comes with other loan options, such as offset and unlimited redraw, and online and mobile account access using BPAY, Pay Anyone, and Direct Credit.
Mortgage Choice brokers will be able to offer the Propel solution from 25 February.
The AMM partnership has marked the major brokerage's second white label product launch after it partnered with Pepper Money in February 2020 to launch Mortgage Choice Home Loans Ignite.
Commenting on the partnership with Australian Mortgage Marketplace, Mortgage Choice general manager, product and corporate communications, Emma Dupont-Brown said: "We have been working on this launch with Australian Mortgage for over a year. Mortgage Choice Home Loans Propel will revolutionise the way our brokers serve their customers, giving them the ability to offer a verified home loan approval in 15 minutes.
"Our brokers will now be able to offer customers the peace of mind that they won't miss out on buying their dream home or have to wait weeks or even months of uncertainty to refinance. Our rapid approval process, combined with electronic docs and title insurance, means we can settle a loan in as little as 24 hours."
Speaking further about the white label product, Ms Dupont-Brown continued: "Speed has arguably never been more important in our industry. Constrained supply and increasing demand for property has created a sense of urgency for home loan customers to gain access to credit fast. This is the driving motivation behind our newest offering. We want our brokers to be able to move through files quicker, reducing the wait time, empowering their customers to act with confidence.
"We've seen lending partners take steps to adopt components of the digital home loan process such as upfront valuations and bank statements, data scraping and electronic signing. Australian Mortgage incorporates all the latest advancements in the application process in a single experience."
She added that the Propel product contains a broad credit policy, stating that "65 per cent of applications submitted by our network in the last two years would have fit the credit profile of the Propel customer".
Australian Mortgage Marketplace co-founder and director of distribution James Green said he was "thrilled" to be launching the lender's first white label solution with Mortgage Choice.
"Mortgage Choice brokers will be able to offer on-the-spot approval to their customers, thanks to our digital 2.0 mortgage platform, which harnesses the power of broad-spectrum credit approval algorithms and open banking," Mr Green said.
Australian Mortgage Marketplace, which was founded in 2017, settled its first mortgage application in 2019 in partnership with Shore Financial using blockchain technology, providing a broker client with a verified approval in under 15 minutes and settling funds within 24 hours.
[Related: Australia's 'first' blockchain lender sets sights on mortgages]