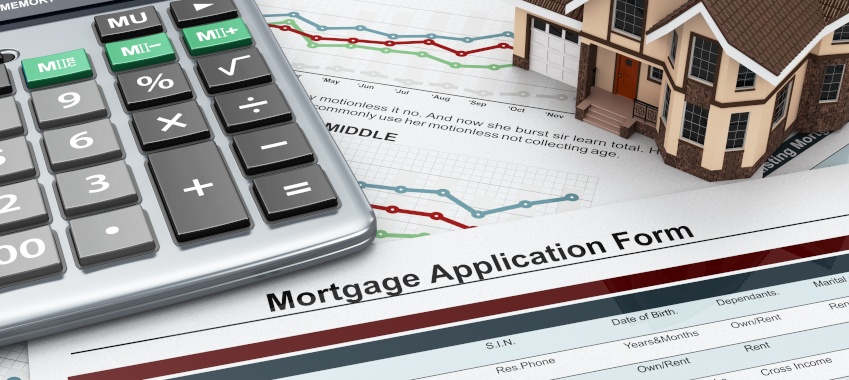 The non-bank lender has announced a new SMSF product, offering interest rate predictability and flexibility for property investors.
Better Mortgage Management (BMM) has announced a new product range, Aspire, which aims to offer "simplicity, interest rate predictability and flexibility with self-managed super fund (SMSF) residential and commercial property investment", according to the non-bank lender.
Aspire SMSF Residential has a 100 per cent offset account available as well as loans of up to 80 per cent loan-to-value ratio (LVR). Rates start from 4.84 per cent and risk fees ranging from 0 to 0.50 per cent, according to BMM.
The lender has outlined that new properties can be considered, but conditions apply. 
Additionally, fixed rates and commercial securities are available with inner city and regional locations at reduced LVRs.
Meanwhile, the low rates are available for both purchase and refinance with no liquidity requirements, the lender said.
BMM's managing director, Murray Cowan, commented: "BMM is happy that we can bring to market a strong offering to this underserviced sector. It's among the best rates in the market, and loans can go up to 80 per cent LVR with a generous maximum loan size of $1.25 million."
The SMSF landscape has evolved significantly over the last five years, as major banks have exited the space and the introduction of new regulations have impacted certain types of loans. 
As larger lenders have exited SMSF property loans, many of the non-bank lenders have filled the gap and have seen steady demand for SMSF loan products despite COVID-19.
[Related: Demand for SMSF loans remains steady amid economic downturn]