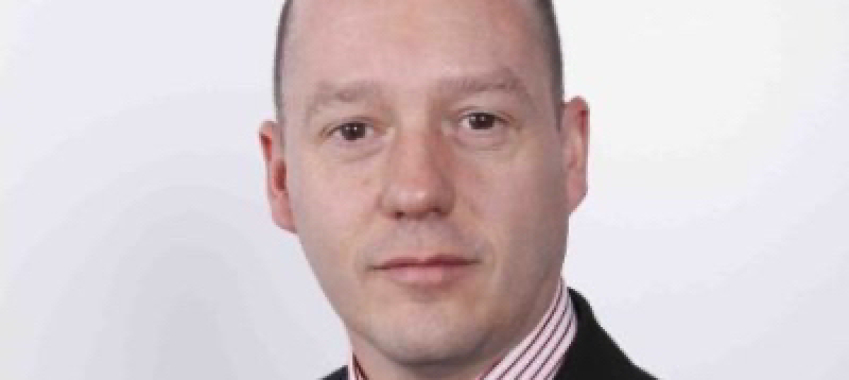 Business lender Grow Finance has appointed an SME lending specialist as its new chief operating officer to help manage the day-to-day activities of the growing lender.
Grow Finance has appointed Lee Clarke to join its executive management team.
You're out of free articles for this month
As chief operating officer, Mr Clarke will be responsible for overseeing day-to-day operations of the company, which has more than 50 employees spread across all states, and executing Grow's business plan.
Mr Clarke was most recently head of business finance at SME lender Finstro, where he "built and executed a successful go-to-market strategy" over his four-year career there, according to the lender.
Grow Finance noted that Mr Clarke had a "wealth of banking and finance experience" behind him, having held leadership positions at GE Capital (where he was national head of debtor finance), Allianz Finance (general manager), ANZ (head of sales, invoice finance) and Orix Australia, as well as managerial roles at Bank of Queensland and St.George Business Finance.
Greg Woszczalski, Grow Finance's executive director, said the new COO's banking and finance experience, as well as his people, leadership and operational skills would help Grow build on its growth trajectory.
"Lee brings more than 30 years of experience to our leadership team as we look to capitalise on the strong momentum we've built over the last year when we increased our month-to-month loan origination by four times.
"Grow is seeking to raise capital and aggressively shake up the way Australian SMEs access different kinds of finance in 2021 and beyond," he said.
"We aim to increase our loan portfolio to more than $1 billion over the next two to three years and ultimately meet the lending needs of 5 percent of Australia's SME market."
Mr Clarke said he was pleased to join an organisation dedicated to making a positive impact to SME financing, adding: "I chose to join Grow because I am attracted by its purpose of helping Australian SMEs to more easily access a comprehensive range of finance solutions across both working capital and capital expenditure, particularly as many businesses seek access to capital to adapt to the new economic realities following the pandemic. 
"Australian SMEs deserve a better way to borrow, and we are here to provide it," he said.
The SME lender acquired Australian Invoice Finance Ltd in July 2020 and the Eclipx Commercial business in September 2019 to provide "more lending products to our existing and prospective clients", according to Grow Finance executive director, David Verschoor.
[Related: Grow Finance partners with LG]