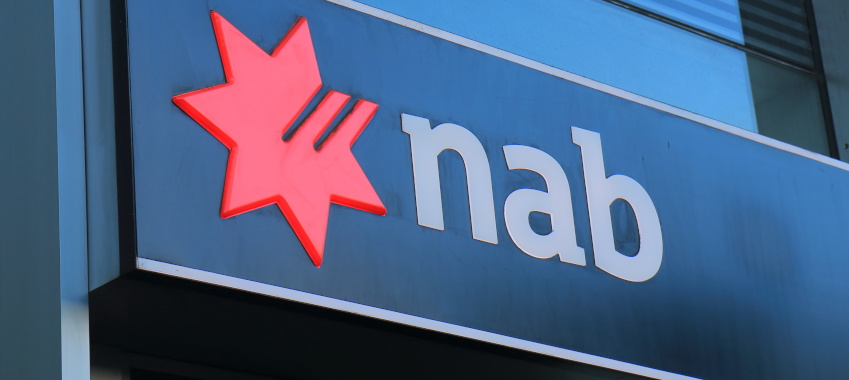 The major bank is among the first to open a waitlist for those wishing to apply for one of the soon-to-be reissued First Home Loan Deposit Scheme guarantees.
Last week, the federal government revealed that it is to reissue approximately 1,800 unused guarantees from the first tranche of the First Home Loan Deposit Scheme "in the coming days".
While details of the next steps are yet to be publicly released by the National Housing Finance and Investment Corporation (NHFIC), some lenders have begun opening waitlists for those interested in securing a place.
Among the first is National Australia Bank (NAB), which opened its waitlist for customers looking to buy an established property through the FHLDS yesterday (8 February).
Priority will be given to those customers who have made an offer or had an offer accepted on a specific property, or those who have signed a contract of sale (or sales advice in NSW/ACT), the bank has told brokers.
Brokers wishing to place a client on NAB's waitlist are being asked to email the bank's FHLDS support team and use the email template available in the resources section of the broker portal, particularly if they already have a customer currently on NAB's waitlist who has purchased a property. 
NAB has not yet confirmed wait times for scheme places, as availability is subject to another customer withdrawing from the scheme or their place expiring.
The major bank added that no waitlist is in effect for the current FHLDS (New Homes) scheme.
It is expected that more lenders will open waitlists in due course, once further details have been confirmed by the NHFIC on the process.
FHLDS and the New Home Guarantee
Under the first tranche of the scheme (which ran from 1 February to 1 July 2020), 10,000 places were made available to help first home buyers purchase or build a new home with a deposit of as little as 5 per cent. The government guaranteed up to 15 percent of the value of the property to help borrowers secure a loan without having to pay lender's mortgage insurance, in a bid to help more borrowers enter the property market faster.
The second tranche (for the financial year 2020-21) comprises two parts: 
10,000 FHLDS places for those seeking to purchase a new or existing home, available until 30 June 2021; and 

10,000 places for those seeking to purchase or build a new home under the

First Home Loan Deposit Scheme (New Homes)

.