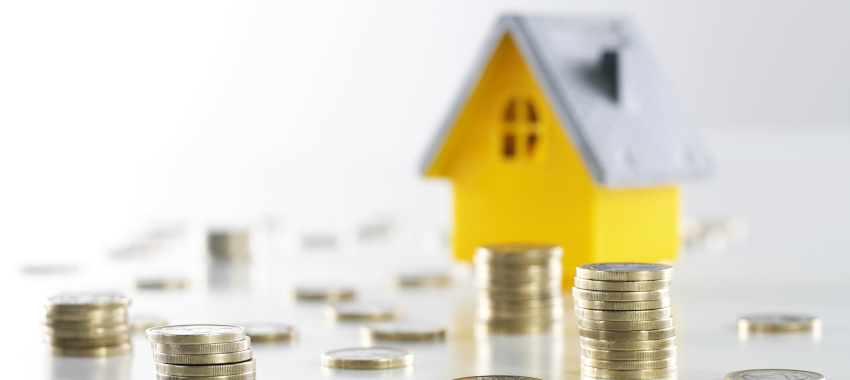 The aggregator has welcomed three new lenders to its panel as it moves to provide members with "innovative lending solutions".
Purple Circle Financial Services has appointed three lenders, as it aims to address issues with accessibility to the housing and small-to-medium enterprise (SME) market.
You're out of free articles for this month
The aggregator has appointed lender for self-employed borrowers RedZed; commercial, residential and self-managed superannuation fund (SMSF) lender Mortgage Mart, and business loan marketplace Valiant Finance to its panel.
Commenting on the partnerships, Purple Circle chief operating officer Frank Paratore said: "Lending isn't a one-size-fits-all situation. Clients have different requirements depending on their circumstances, and we are providing our members with a diverse panel of lenders to assist with attending to those client different requirements.
"As an aggregator, it is essential we partner with innovative lenders who offer a wide range of products and services to suit the ever-changing lending landscape, and it is essential our members have a say with whom we partner. This enables us to provide better support and better service."
The addition of the three lenders has followed Purple Circle's announcement last year that it had added neobank 86 400 (which is in the process of being acquired by NAB) to the boutique aggregator's lender panel.
In December 2020, Purple Circle reported that its settlements had increased by over 51 per cent in October, which had followed a 14.33 per cent increase in settlements in August 2020, and a 52.8 per cent increase in settlements from the previous financial year.
[Related: RedZed joins aggregator panel]