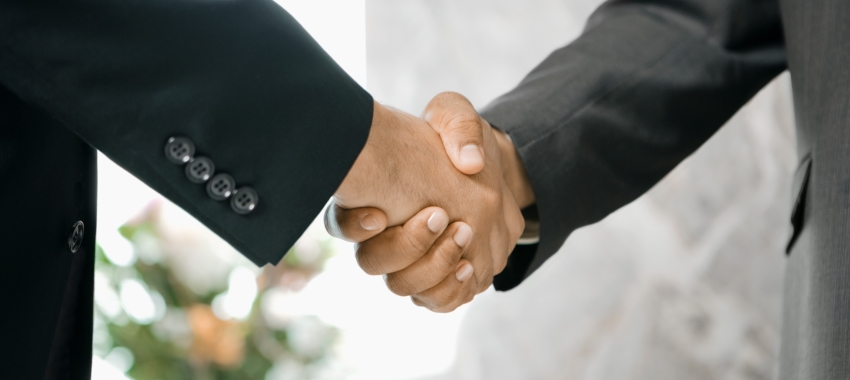 National Australia Bank has announced that it has entered into an agreement to buy 86 400 to accelerate the growth of the group's digital bank, UBank.
The transaction, which is subject to approval by shareholders and regulators, would see all 120 people in the 86 400 team become part of the NAB group.
You're out of free articles for this month
NAB already has an 18 per cent shareholding in 86 400 and now proposes to acquire the remaining shares by way of a scheme of arrangement. The total consideration is expected to be around $220 million.
Completion of the transaction is subject to certain conditions, including regulatory approvals from the Treasurer, the Australian Prudential Regulation Authority (APRA) and the Australian Competition and Consumer Commission (ACCC), and approval of the scheme by the Federal Court.
Subject to the timing of approvals, completion is expected to occur by mid-calendar year 2021.
Once complete, the 86 400 brand will be subsumed into the group.
However, the look, feel and service currently provided by the neobank – including its broker distribution – is expected to be adopted by UBank.
Speaking to The Adviser, Robert Bell, CEO at 86 400, commented: "While we are still working through some specifics such as the combined business name, our intent is for the look, feel and experience to reflect the best of both businesses.

"The broker channel is, and will be, the major channel for our business and customers, and we are committed for the long term."
NAB has said that the acquisition of 86 400 will accelerate UBank's growth by combining its established customer base, brand and colleagues with 86 400's experience and technology platform.
"Bringing together UBank and 86 400 is consistent with NAB's long-term strategy and growth plans and will enable us to develop a leading digital bank that can attract and retain customers at scale and pace," NAB chief operating officer Les Matheson said.
"The combined business will deliver accelerated innovation and an enhanced customer experience to create a stronger and more competitive banking alternative for Australian customers."

UBank CEO Philippa Watson stated: "UBank has a proud 12-year history of innovation as a pioneering digital bank and today serves more than 600,000 customers to help achieve their financial goals.

"Combining with 86 400 will bring together UBank's established business and 86 400's experience and technology platform to help us meet the changing needs of our customers. We are looking forward to having the 86 400 team join us to help deliver the next generation of simple, fast and mobile banking solutions."
Robert Bell, CEO of 86 400, commented: "From day one, our purpose has been to help Australians take control of their money. We've just rounded out an incredible year, delivered by our phenomenal team of only 120 people, and we're only just getting started.
"This will significantly fast-track our growth, propelling our business, customer numbers and balance sheet to a position which would've otherwise taken five years."
"Coming together with UBank gives us the scale, funding and capital to dramatically accelerate our growth and reach even more Australians with our smarter approach to banking," the chairman of 86 400, Anthony Thomson, said.
"It means we'll be able to invest even more into developing smart products, experiences and services, helping our customers own their home faster and reach their goals sooner with smarter spending and saving."

86 400's independent directors have unanimously recommended that its shareholders vote in favour of the scheme.
Who is 86 400?
86 400 was founded by Cuscal Ltd and is led by CEO Robert Bell.
It received its full banking licence in 2019 and was one of the first neobanks to roll out a mortgage product (its competitor Xinja failed to do so and recently shuttered its banking operations).
It has so far approved more than $270 million in home loans, largely distributed via the broker channel.
Approximately 2,500 brokers are accredited with the digital bank (through various aggregation agreements) and the neobank has been busy doubling the size of its broker BDM team and lending operations in the past 12 months to "maintain its high service quality and approval speed" amid growing demand.
86 400 also reportedly has more than 85,000 customers and $375 million of deposits.
[Related: Neobank grows broker support team]