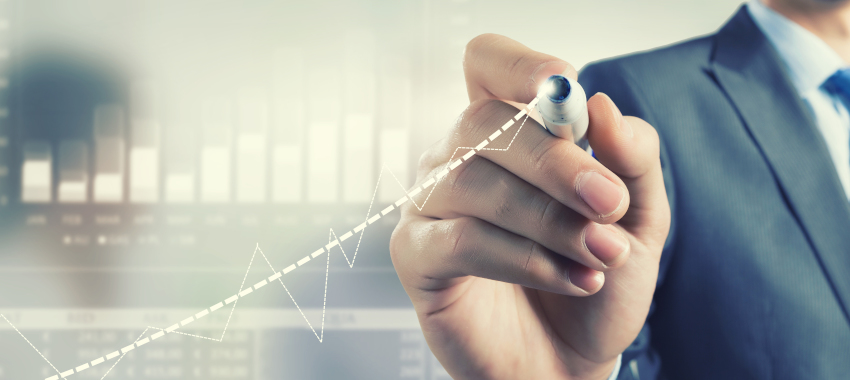 The asset finance group's profits doubled to $10.1 million in H1FY21 as a result of strong activity in the asset finance space and its diversification strategy.
ASX-listed asset finance group COG Financial Services Ltd (COG) has released its preliminary results for the first half of the 2021 financial year (H1FY21).
You're out of free articles for this month
According to the unaudited figures from the group formerly known as Consolidated Operations Group, it increased its net profit after tax and amortisation (NPATA) by 140 per cent in the six months ending 31 December 2020, taking it to $10.1 million.
More than half of the company's profit for the first half of the 2021 financial year (H1FY21) was attributed to finance broking and aggregation ($5.9 million), an 84 per cent increase from $3.2 million in H1FY20.
While the net amount financed (NAF) by the brokerage and aggregation business decreased approximately 11 per cent compared with the first half of the 2020 financial year (H1FY20), brokerage margins increased. 
Similarly, NPATA from the lending segment (formerly known as Commercial Equipment Finance) increased $2.0 million from the prior comparative period, to $4.4 million, up 120 per cent. The group suggested that an increase in chattel mortgage activity helped to counter the run-off from the finance lease portfolio.
Speaking to The Adviser, Andrew Bennett, the CEO of COG, stated that as well as there being "cheap money" in the market, there were two predominant forces driving the spike in profits.
"The combination of a lot of activity and cheap money just means that there's a lot of activity in the SME asset finance area, where we operate, so that's the first limb," he explained.
"The second limb is that COG is a relatively new business. And we've only been around for a few years. It's just the business sort of maturing and hitting its straps at a point in time where we're adding insurance broking and other product features to our distribution network. 
"So, the business has matured a lot in the last six to 12 months, which just so happens to coincide with this sort of spurt in activity following COVID," he continued.
The update also noted that the revised origination structure of direct lending from COG's 51 per cent owned subsidiary to its broker network would result in a one-off, non-cash impairment loss for goodwill of $36.6 million. 
This in relation to COG's investment in its wholly owned subsidiary, TL Commercial Finance.
According to the group, the loss is largely as a result of a change in accounting policy and does not reportedly reflect a loss of direct cash investment. 
When asked about COG's plans for the future, Mr Bennett told The Adviser that the four-year-old company, which is believed to cover 20 per cent of the intermediated asset finance market, intends to build its size and reach.
"We've spent several hundred million dollars buying brokers around Australia. We say that over the next four years, we'll double again. 
"We want to get 40 to 50 per cent of the market," he revealed.
The group has been rapidly shifting in recent months. It signed an agreement with Earlypay in November 2020 (the same month in which it changed its name to COG Financial Services Ltd) and was last year on track to merge with non-bank lender CML Group – the parent company of Cashflow Finance.
However, in March 2020, the two companies announced they would be terminating their agreement, with CML later entering into a deal with Scottish Pacific instead. This deal was also later terminated.