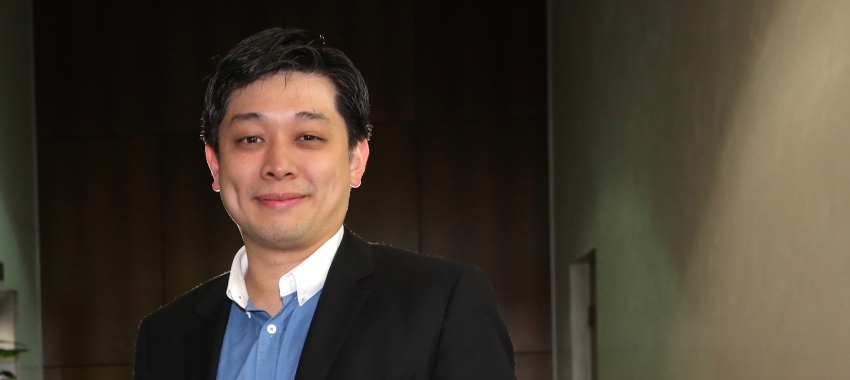 Diversified broking and non-bank lending group N1 Holdings has announced that it has transitioned its core business to SME lending.
ASX-listed business, financial and property services firm N1 Holdings has posted its quarterly activity report for the December 2020 quarter, outlining that it had seen notable growth in SME lender and has now made its core business SME lending.
According to the group, in the first half of the FY21 (July-December 2020), the group's SME lending business was the main revenue generator for the company, accounting for 70.1 per cent of total cash receipts from customers. This equated to $1.72 million, up nearly 32 per cent from the same period in the previous financial year. Of this, just over $701,000 was for the December quarter, it added. 
Overall cash receipt from customers was $2.42 million in H1FY21, up 14 per cent on the same period last year.
The update also outlined that the group's overall revenue for H1FY21 was $2.55 million (unaudited), up 44 per cent, with profit coming in at just under $60,000. 
In the December quarter, the recorded revenue was $1.17 million, the group stated, up 20 per cent on the same quarter last year. The SME lending business contributed 67 per cent of the group's total revenue in the quarter, with the balance coming from its broking, fund management and realty arms.
To date, the company has reportedly committed more than $26 million in SME lending capital, including $16.9 million of capital to its One Lending Fund and $9.6 million from the company's balance sheet.
The One Lending Fund lends capital to Australian small and medium-sized businesses located in Australia. The loans are secured by first or second ranking mortgages over property located in Australia, and in some cases, personal/directors' guarantees will be obtained.
N1 added that it continues to raise funds for SME lending purposes, including for One Lending Fund.
The group has been shifting its focus from mortgage broking to SME lending since 2019, as part of the firm's diversification strategy. It sold its trail book in 2019 to support the growth of its commercial lending activities and for working capital. 
[Related: N1H increases SME lending capacity]