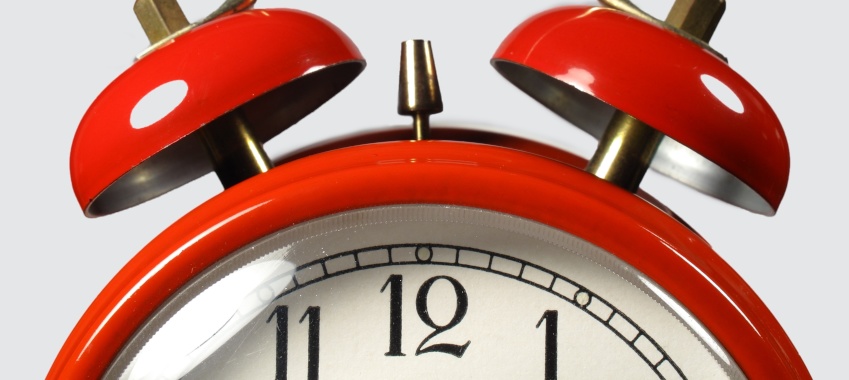 The time it takes from loan submission to approval surpassed 25 days in the last three months of 2020, according to an aggregator's research.
According to Australian Finance Group's (AFG) index for the second quarter of the financial year 2021, the average number of days it took for lenders to approve AFG broker loans after submission rose drastically in 2020.
You're out of free articles for this month
The index, which includes lender turnaround times (LTT) for the first time, shows that lenders' turnaround times have risen quarter-on-quarter since the beginning of 2020.
According to the research, average days taken was sitting at 18.8 days in the last three months of 2019, rising to 21 days in the first three months of 2020. 
By the June quarter (Q42020) turnarounds were at 22.7 days, building to 23.9 days in the first quarter of the new financial year (ending September 2020).
In the final quarter of the 2020 calendar year (or Q2FY2021), turnarounds were at a peak of 25.2 days.
The Q2FY2021 data represents a 5 per cent increase in wait times quarter-on-quarter and a 34 per cent increase on the same period the year prior.
"The LTT analysis shows that the average number of days from submission of the loan application by the broker to the lender providing formal approval is sitting at 25 days," said AFG CEO David Bailey. 
"Reflective of the level of activity in the market, this is the highest it has been at any point over the last three years and a blowout of around four days from 12 months ago," he added.
Major banks lead, while non-majors closely follow
AFG's data shows that major banks (and their associated brands) were still receiving the majority of mortgages from AFG brokers in Q2FY2021, accounting for 58.8 per cent of all mortgages lodged.
However, the breakdown of major versus non-major market share differed by state. 
AFG brokers in the Northern Territory sent the largest proportion of loans to major banks (71 per cent), while Queensland brokers sent the fewest (51.6 per cent).
There was less than a 3-percentage-point disparity between major and non-major banks share of loans in Queensland, with majors' market share dropping from the previous quarter (52.47 per cent to 51.61 per cent) and non-majors having increased to 48.39 per cent in Q2FY2021. 
"With the four big banks leveraging their funding advantage through very competitive pricing and cashback offers, smaller lenders' share of the market has remained at 41 per cent," Mr Bailey noted.
"The Westpac stable of brands – Westpac, Bank of Melbourne, BankSA and St.George Bank – have increased their combined market share by 2.5 per cent to be sitting at 18.7 per cent, while CBA group – CBA and Bankwest – have dropped 4.7 per cent to now be holding 20.7 per cent of the market," Mr Bailey concluded.
The AFG figures echo recent findings from Momentum Intelligence's latest Broker Pulse survey.
Brokers have consistently told Momentum Intelligence that turnarounds have been slowing down, with neither majors nor non-majors having been able to reach an initial credit decision in under a week recently.
The monthly survey found that brokers had experienced an increase in turnaround times over the course of December, with major banks particularly being affected.
The banks that suffered the longest waiting periods, according to Broker Pulse, include Westpac – and its subsidiary St.George, which were the slowest in reaching an initial credit decision, at 24 days and 21 days, respectively. 
Conversely, AMP and ING were swift, while Macquarie Bank was found to be the speediest lender, maintaining its average of three days to initial credit decision.
[Related: Brokers report longer turnarounds at the big banks]