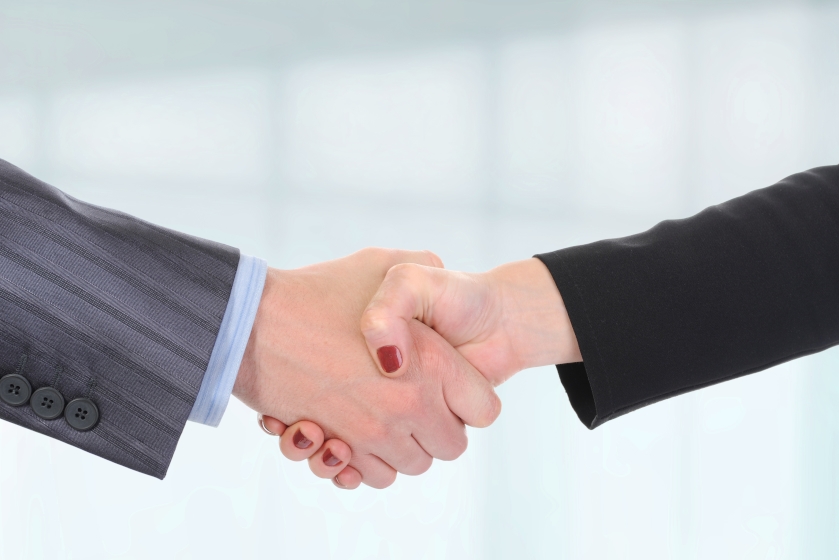 Westpac's current chief digital and marketing officer and former RAMS chief executive, Martine Jager, has been named as BOQ's new group executive for retail banking.
The Bank of Queensland (BOQ) has confirmed reports that Ms Jager will join the bank in mid-April as the new group executive, retail.
Ms Jager will take over the role from BOQ's current group executive, retail, Lyn McGrath, who announced in September her intention to retire.
Ms Jager has worked in the finance space for the past 18 years, with the last decade having been spent with the Westpac Group.
Prior to joining Westpac, she held various general manager positions at National Australia Bank, (NAB), including as general manager sales and distribution services, retail banking.
While the new appointee is currently the chief digital and marketing officer (CDMO) at Westpac, she has strong connections to the broking industry – having been the CEO and general manager of mortgage broking for Westpac's broking-brand-turned-lender, RAMS. 
In this position, she was responsible for the leadership and growth of the RAMS and St.George mortgage broking businesses across Australia.
In her new role at BOQ, Ms Jager will work closely with the lender's general manager, broker, Kathy Cummings.
A Westpac spokesperson confirmed Ms Jager's departure, adding that she was "highly regarded" at the group.
The spokesperson said: "While she finishes up we will work closely with her to ensure a smooth handover. 
"There has been no decision on Martine's replacement."
As well as confirming Ms Jager's appointment, BOQ also confirmed that AMP Bank's managing director, Rod Finch, will also be joining the bank in mid-April.
Mr Finch, who has been AMP Bank's managing director since November 2019, will become BOQ's first director of transformation for the retail bank.
In the newly created role, Mr Finch will be responsible for managing the bank's digital operations, which are a key point of focus for the non-major's five-year strategy.
Noting Mr Finch's upcoming departure, an AMP spokesperson said: "Rod is highly regarded at AMP and we wish him all the best for the next stage of his career. 
"The bank has an established and very capable leadership team, so we're well-placed to continue serving our clients as we secure a replacement."
The appointments come amid a swathe of new recruits to the bank. 
Earlier this month, the lender announced it had appointed Nicholas Allton as its group general counsel and company secretary (effective 1 February), while Danielle Keighery has moved from her role as chief experience officer at Virgin Money Australia to become BOQ's new chief customer officer.
In this role, Ms Keighery will have responsibility for brand, customer advocacy, corporate affairs, government relations and marketing – as well as acting as chief of staff, reporting to CEO George Frazis.
She will also oversee Virgin Money as it ramps up its ambitions to become a new digital bank later this year.
[Related: COVID-19 dampens BOQ FY20 results]