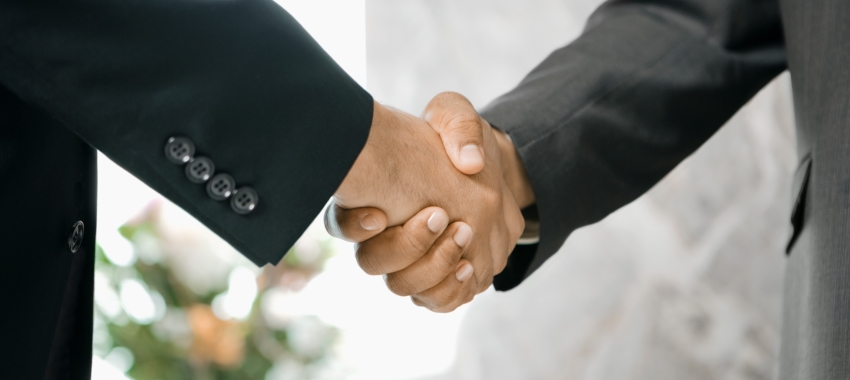 Resimac has announced it is set to acquire the remaining 40 per cent stake in financial services company International Acceptance Group.
The move, reported to cost $8 million, will result in Resimac fully owning the Sydney-based finance company and will come into effect on 1 February 2021.
International Acceptance Group (IA Group) will be renamed Resimac Asset Finance once it joins the Resimac Group as a wholly-owned subsidiary.
Established in 2001 and headed up by Mike Cunningham, IA Group offers secured commercial and consumer lending (including asset finance and business loans) and has assets under management of over $80 million.
Resimac last year took a controlling stake (60 per cent) in IA Group for $6 million, as it continues its diversification strategy and facilitates expansion into new secured asset classes.
Commenting on the move, Resimac chief executive Scott McWilliam, said: "We acquired a controlling stake of IA Group at the start of 2020, but given the current opportunities in this lending sector, we have exercised the option early to assume full ownership of IA Group, as this will accelerate the diversification of our asset classes and revenue streams."
Mr McWilliam added that the group had "demonstrated success over the past 12 months" and - as it moves to become Resimac Asset Finance - will benefit from the group's existing infrastructure, including its "global securitisation programme, established distribution networks and robust risk management framework", Mr McWilliam said.
"This enables it to strongly compete in the asset finance market, as well as leverage synergies with our residential mortgage operations."
The Resimac CEO concluded: "Diversification is a key strategy for the continued growth of Resimac Group, and Resimac Asset Finance will play a major role moving forward. While IA Group is already profitable today, our objective is for it to be a significant contributor to the group's profitability within the next five years."
Resimac has been on a major growth path recently, as it looks to expand its reach and become a more digital non-bank lender.
The 35-year-old non-bank lender announced in November last year that it was partnering with technology providers Infosys, Loanworks, NextGen.Net and Equifax to implement a digital loan process.
This includes migrating its core system to Infosys' cloud-based Finacle banking solution and replacing Resimac's existing origination software with Loanworks, which will integrate with credit decisioning technology Equifax DecisionPoint 3, as well as NextGen's digital application submission platform.
According to the lender, this would provide a scalable and secure platform while digitising the home loan process.
The new platforms are expected to be fully operational by the 2022 financial year, with the lender stating that they would complement its recent digital initiatives, including a new workflow platform, digital loan documents, digital telephony and integrated customer contact system, and partnerships with artificial intelligence providers.
Resimac also last year relaunched the homeloans.com.au brand into market (which had previously been subsumed under the Resimac brand) as a direct-to-consumer, "digitally native" brand.
[Related: Non-bank lender partners with IA Group]