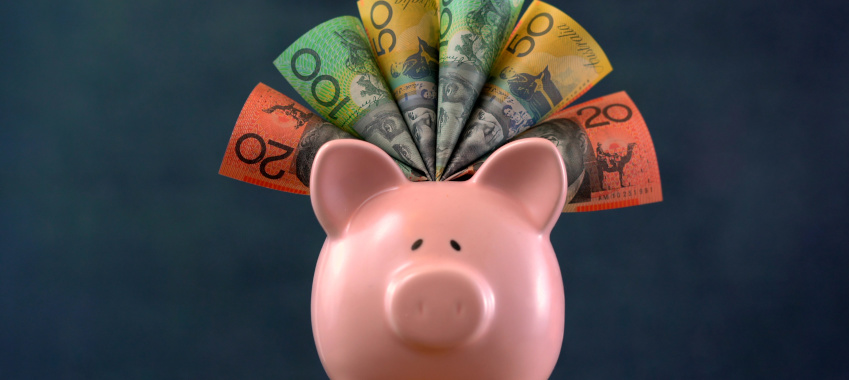 The prudential regulator has noted that Xinja has made history by becoming the first Australian bank to undertake a return of deposits to its customers.
The Australian Prudential Regulation Authority (APRA) has released a statement following the move by Xinja Bank to relinquish its banking licence and return customer deposits.
APRA outlined that Xinja Bank had transferred the remaining tail of customer deposits to National Australia Bank (NAB).
According to APRA, this is the "first time an Australian authorised deposit-taking institution (ADI) has undertaken a return of deposits to its customers".
Xinja began returning deposits to its customers in December 2020, after announcing its intentions to cease being a bank and hand bank its ADI licence to APRA.
At the time of its initial announcement, Xinja had 37,884 customers with 54,357 individual deposits worth more than $252 million.
The bank recently took its debit card and pay facilities offline, marking the final step in the closure of its banking operations.
Commenting on the process yesterday (19 January), APRA said: "Xinja today completed the process by voluntarily transferring the remaining 4,176 accounts (with a total deposit value of $65,809) to NAB.
"Xinja deposits have been transferred into new NAB accounts or customers' existing NAB accounts, where applicable. Both Xinja and NAB have contacted affected customers to advise them of the transfer."
In announcing its decision last year, Xinja said that it had made the "incredibly hard decision" to withdraw the bank account and Stash (savings) account and cease being a bank after a "year marked by COVID-19 and an increasingly difficult capital-raising environment, and following a review of the market in Australia".
It is believed that the bank's issues with raising capital (and delays with receiving a $433 million commitment from Emirates' World Investments) delayed the launch of its lending products, which would have balanced the cost of deposits.
APRA said it had closely monitored the process of Xinja returning deposits, under which all but a small percentage of the deposits were transferred to other banking institutions over the past month.
APRA added that it formally approved the transfer of deposits to NAB using its powers under the Financial Sector (Transfer and Restructure) Act 1999 and Banking Act 1959.
According to the prudential regulator, Xinja will relinquish its banking licence formally to APRA in the next few weeks.
Xinja customers whose deposits have been transferred to NAB can choose to leave their funds there or transfer them to another bank of their choice.
[Related: Neobank to launch share trading platform]