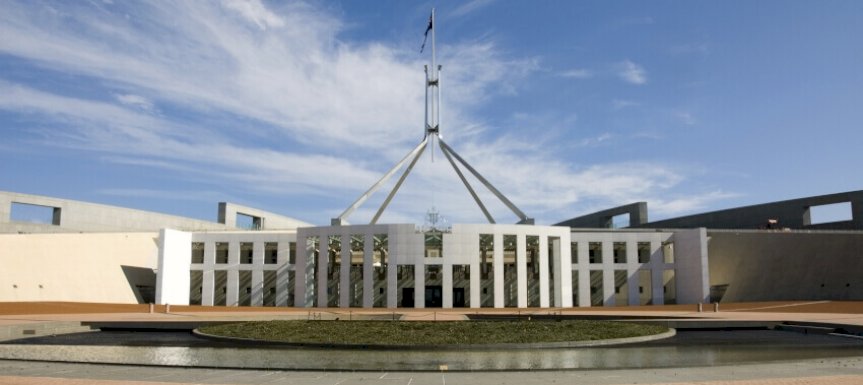 The Treasurer has told The Adviser that government will delay finalising the proposed extension of the best interests duty until after Senate's inquiry reports back in mid-March.
In December 2020, the National Consumer Credit Protection Amendment (Supporting Economic Recovery) Bill 2020 was introduced into Parliament.
The bill relates to the government's previously announced consumer credit reforms and includes the proposal to scrap responsible lending laws and extend the best interests duty (BID) to more credit assistance providers.
While the finance and property industry has been largely supportive of the repeal of the responsible lending obligations – citing its ability to improve the flow of credit and reduce the amount of red tape in the loan writing process – members of the Labor Party, senators and consumer groups had all opposed the move.
As a result of the concerns, the bill was referred to the Senate economics legislation committee for review in December, with submissions being accepted until 3 February 2021.
The Senate is expected to report back to the chamber on 12 March 2021.
As the bill was set to apply from 1 March 2021, (albeit with a six-month transition period for the BID extension), The Adviser reached out to Treasury to determine whether the Senate inquiry would impact the BID extension implementation date.
Treasurer Josh Frydenberg told The Adviser: "The government will await the report of the Senate economics legislation committee before finalising and seeking to pass these reforms."
Given that the Senate inquiry is not expected to report back until 12 March 2021, it is unlikely that the bill containing the consumer credit reforms and proposed BID extension would receive royal assent before this day.
The expanded BID, if passed, would therefore not apply before 12 September 2021, as there is a six-month transition period for the amendments that introduce best interests obligations for credit assistance providers. 
However, mortgage brokers have been required to work under a BID from 1 January 2021, as previously legislated.
Mr Frydenberg told The Adviser: "Mortgage brokers play an important role in promoting good consumer outcomes and competition in the home loan market. 
"The implementation of the best interests duty will bring the law in line with what consumers expect of mortgage brokers."
[Related: Treasury seeks to extend BID to all credit assistance providers]