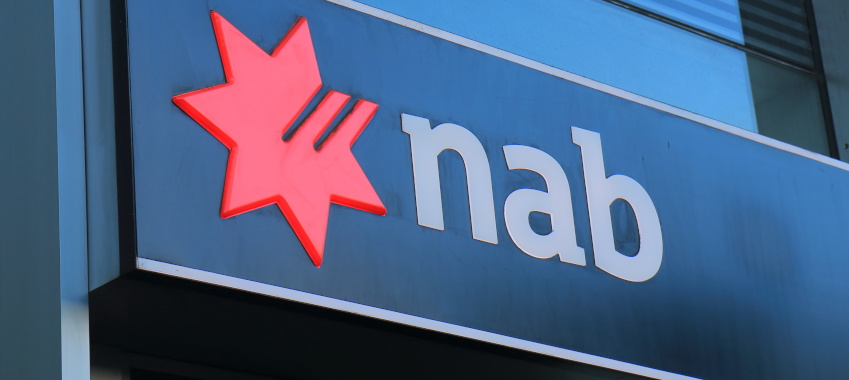 The major bank has offered to suspend loan repayments on mortgages and personal loans for customers impacted by the recent bushfires in South Australia, as part of a new relief package.
National Australia Bank has released a new disaster relief package for customers affected by the recent bushfires in Lucindale in South Australia.
More than 100 people from the town of Lucindale in the state's south-east had been forced to evacuate their properties on Monday (11 January), as grass fires threatened the town.
The fire has since been contained, but it is estimated that around 17,000 hectares of land have so far been affected by the fires and several buildings have been lost, with SA Police adding that there have been "significant losses to livestock and fencing".
The cause of the fire is yet to be determined.
NAB customers impacted by the bushfires will now be able to access a range of financial relief measures under a new disaster relief package, including the ability to suspend their home loan and personal loan repayments.
NAB also said that it will waive application fees and charges for these loan products, as well as for those wishing to withdraw term deposits early.
Impacted customers will also be able to access credit card relief.
The major bank said that it will also be supporting business banking customers by offering to restructure existing bank facilities.
Complimentary and confidential counselling will also be made available to fire victims under the new disaster relief package for Lucindale.
NAB business bank executive for southern SA, Judd Smith, said it has been a difficult time for the community of Lucindale.
"We know this has impacted a lot of people – we are here to help, and the number one priority is to stay safe," Mr Smith said.
"We are here to support all NAB customers, employees and the wider community. Anyone who needs assistance or advice can contact us so we can discuss their circumstances and work out the best way to help."
Customers who need help with their finances are being asked to visit their local branch, call the bank or its Assist helplines, or visit the disaster page of its website.
[Related: Mortgage industry among top bushfire appeal donors]