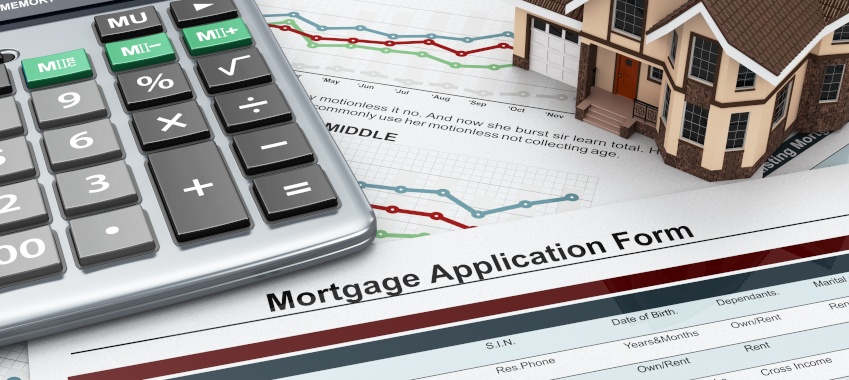 Brokers believe that refinancing activity will continue to drive mortgage activity in 2021, according to a non-bank lender's latest research.
According to Resimac's monthly broker survey, the majority (40 per cent) of broker respondents predicted that refinancing will continue to drive home loan activity in 2021, following strong growth in 2020.
You're out of free articles for this month
Indeed, during the grip of the COVID-19 pandemic last year, the vast majority of home loans applications were for refinances – as the purchase of new homes slowed amid COVID-19 restrictions and auction pauses. Several broker groups had also reported record lodgements over 2020, driven by refinance activity, while the most recent stats from NSW Land Registry show that refinance activity grew 22 per cent in 2020.
It is this trend that brokers believe will continue into 2021.
According to the Resimac survey, 40 per cent of respondents think that refinancing will drive activity this year, while more than a quarter say that most of the activity will come from first home buyers.
Daniel Carde, Resimac's general manager of distribution, commented: "Refinancing activity helped to keep the mortgage market active throughout last year, and we expect to see continued growth in this space throughout 2021, particularly from those who are currently still in the process of getting back on their feet after the initial lockdown."
The Resimac survey also asked brokers their thoughts on the cash rate movements this year. 
It found that 80 per cent of respondents think the Reserve Bank of Australia will hold the cash rate steady for the next 12 months; however, approximately 10 per cent believe it might drop further this year.
The central bank has previously suggested that it would not increase the cash rate for "at least three years", or at least until there is a lower rate of unemployment and a return to a "tight" labour market.
Speaking of the findings, Mr Carde said: "With regards to interest rates, all signs point to these remaining relatively stable for the foreseeable future."
[Related: Happy New Year? Predictions for 2021]