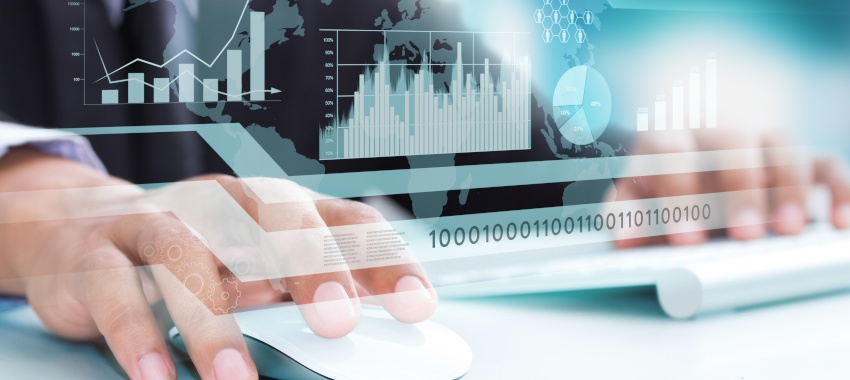 A non-bank lender has said that it is moving to "speed up and streamline" loan applications after adopting digital compliance technology.
Better Choice Home Loans has announced that it has adopted NextGen.Net's compliance technology into its current application experience through ApplyOnline.
Better Choice's executive director, Allan Savins, said the move would help digitise the experience, "cutting down on a significant amount of manual paperwork for brokers".
Mr Savins said that by being able to complete more of the loan application process digitally through ApplyOnline, Better Choice has reduced the number of pages in its PDF Preliminary Assessment form.
"This is about the continual enhancement of the Better Choice process and an important step towards a more complete ApplyOnline application experience," Mr Savins said.
He added that the lender was hoping the move would help it achieve its target of 48-hour turnaround times, "which will allow the process to be much simpler for brokers".
He concluded: "Further improvements will be coming in early 2021, which involve more forms being able to be dynamically prefilled. 
"We want the process to be much simpler for brokers as we look to set a new benchmark for service in the industry."
NextGen.Net's chief customer officer, Tony Carn, said it was a "pleasure" to work with Better Choice, adding that they were "highly committed to providing technology solutions that streamline the loan application process further to deliver a market leading service proposition to brokers".
The technological improvements parallel Better Choice's expanded broker network access this year, as well as new loan product offerings.
[Related: New non-resident loan product launched]