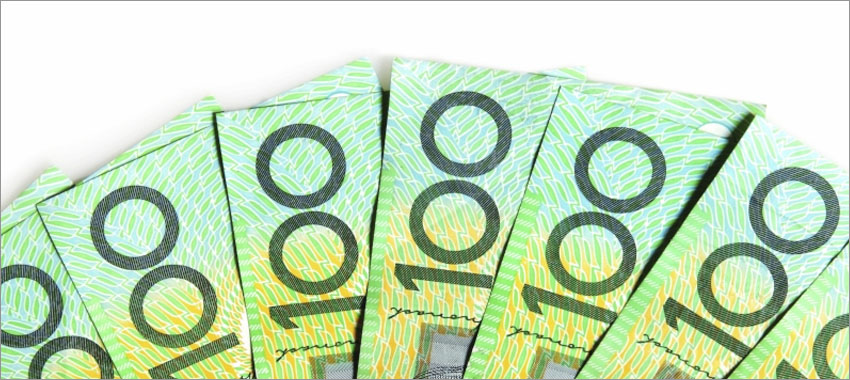 A fintech is set to return money to its depositors and relinquish its ADI licence as it moves to "focus on other areas".
Xinja Bank (Xinja) was first authorised to operate as a restricted ADI in December 2018 and was granted a full banking licence by the Australian Prudential Regulation Authority (APRA) in September last year.
While the bank had launched deposit accounts, it had not yet started offering lending products. Earlier this year, the lender announced that it had ceased offering its savings product to new customers in a bid to ease funding pressures and preserve its savings rate. It then undertook capital raises in order to gain more funds.
However, it has now announced that it has decided to discontinue the Xinja bank account Stash Account and all services relating to these products in order to focus on other areas such as its US share trading product, Dabble, should circumstances allow.
As part of this decision, Xinja has said that it will be exiting from banking business and returning its banking licence. 
Customers have already ceased earning interest on Stash accounts and instant top-ups are no longer available.
Stash accounts will be automatically closed and balances transferred to Xinja bank accounts on Wednesday, 23 December, the bank said. It is urging customers to cancel any direct debits/ongoing payments as soon as possible.
All empty bank accounts will then be automatically closed from 30 December, with customers being urged to empty their Xinja bank accounts by 6 January 2021.
Xinja debit cards and payment facilities will cease to function on 15 January 2021.
Customers are covered by the government's Financial Claims Scheme, a government-backed safety net for deposits of up to $250,000 per account-holder per bank.
"After a year marked by COVID-19 and an increasingly difficult capital-raising environment, and following a review of the market in Australia, Xinja has decided to withdraw the bank account and Stash (savings) account and cease being a bank," Xinja said in a statement.
"This was an incredibly hard decision.
"We hope to refocus the business in other areas such as our US share trading product, Dabble, should circumstances allow."
APRA said it had noted Xinja's announcement, adding: "Xinja's decision to exit the banking industry and pursue other business opportunities is a commercial decision for Xinja. 
"As Australia's financial safety regulator, APRA will closely monitor the return of deposits to ensure all funds are returned to Xinja depositors in an orderly and timely manner."
[Related: 'Essential' brokers advising Xinja on mortgage strategy]