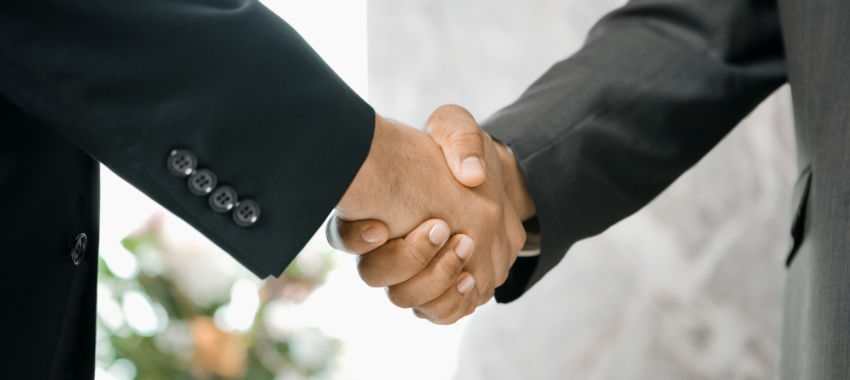 ME Bank has today announced the appointment of a new CEO, effective immediately.
Adam Crane, who has been acting CEO of ME Bank since July following the resignation of former CEO Jamie McPhee, has been named as the non-major lender's CEO on a permanent basis.
Mr Crane has been with ME Bank for just over a year and was previously the bank's chief financial officer.
Prior to joining ME Bank, Mr Crane was CFO of payments solution provider indue and spent more than 13 years at Suncorp, where he held a range of positions, including head of strategy and performance management (deputy CFO), executive manager group strategy, head of e-business, and CFO of Suncorp Life.
Announcing Mr Crane's appointment, James Evans, chairman of ME Bank, commented: "Adam has proven himself since taking over as acting CEO in July.
"It was a smooth and effective transition, and importantly, he has the respect of our employees, shareholders and stakeholders generally. 
"When Adam joined ME Bank as CFO in August, the CEO at the time and the board had succession planning in mind, as it always does with senior executive appointments.
"Adam's depth of experience across finance, strategy and digital transformation and his evident leadership skills made him the standout candidate at the time. 
"He again has proven to be the standout candidate for the role of CEO," he said. 
Mr Crane commented: "I couldn't be prouder to be appointed CEO of ME Bank. 
"ME Bank is the local success story of Australian banking. The original challenger bank, ME was created by Australian industry super funds, who could see that their customers deserved a better deal.  
"ME Bank's track record of customer growth shows that this has struck a chord. People have embraced ME's promise of simple banking products and easy-to-deal-with customer service. 
"I would like to thank our people for their support and for their tireless commitment to our customers during what continues to be challenging times. Our people remain crucial to ensuring ME's resilience in difficult times and our ongoing success. 
"Being an Aussie success story is a matter of great pride for us." 
Mr Crane's appointment is effective immediately.
[Related: Bank CEO resigns]