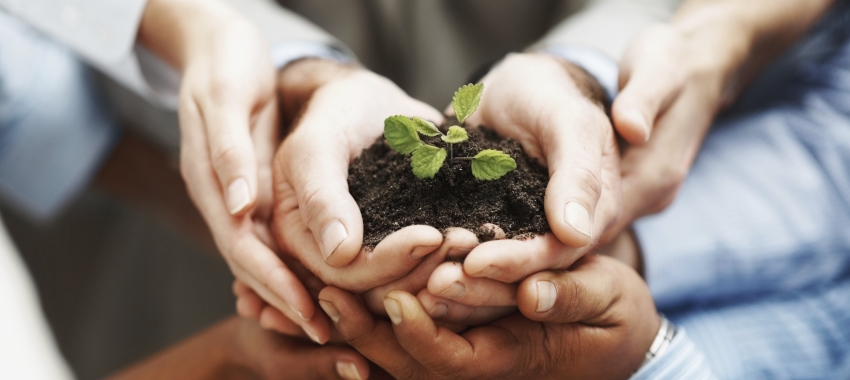 Teachers Mutual Bank Ltd has partnered with a financial wellness platform to deliver insights into financial wellbeing.
A new study has found that almost half (47 per cent) of respondents reported some level of financial worry, while 44 per cent were not confident with managing day-to-day expenses.
You're out of free articles for this month
The findings have come after Teachers Mutual Bank Ltd partnered with Your Financial Wellness (YFW) to deliver the research project led by the University of New South Wales Sydney, which will validate the YFW Index.
The index gathers attitudinal and psychographic data to provide a view of individual financial wellness in Australia, and has been developed by YFW with input from the Centre for Social Impact at UNSW Sydney. It runs from a scale of zero to 10, where higher scores represent greater financial wellbeing.
Preliminary findings from 1,000 respondents surveyed revealed that more than a quarter (26 per cent) reported high or overwhelming financial stress, while a fifth of all respondents said they cannot afford to eat or go to the movies.
Commenting on what the research has uncovered so far, Teachers Mutual Bank Ltd (TMBL) CEO Steve James said: "The preliminary research findings confirm that this is a particularly challenging time for many Australians and that there is a real need for further support when it comes to financial wellness.
"The validation of the index in 2021 will also provide insights into how our members feel about their financial situation and help us continue providing them with the right levels of support and a strong value proposition."
Speaking about the partnership with FFR Mr James said it has come at a critical time when Australians are tackling the financial challenges presented by the COVID-19 crisis.
"We are thrilled to be part of a pioneering research project aimed at strengthening financial wellbeing within the community," Mr James said.
YFW CEO Alexander Hassall also commented on the partnership with TMBL, and noted that financial institutions had been looking for ways to tackle the dual challenges of financial wellbeing and customer engagement even before the coronavirus pandemic.
"Helping to build people's confidence and alleviate concerns about their financial security amid uncertainty should be the focus for financial institutions right now," Mr Hassall said.
"It is clear that consumers are increasingly looking for trusted sources of content and want their financial institutions to reach out and to provide direction and support.
"As a forward-thinking organisation, Teachers Mutual Bank Limited is ideally positioned to provide this guidance and will understandably be seen as a genuine partner in a customer's financial and lifestyle journey," he said.
The research by UNSW Sydney will be released in early 2021, and the validated YFW Index will then be rolled out as a benchmark for financial wellness in Australia.