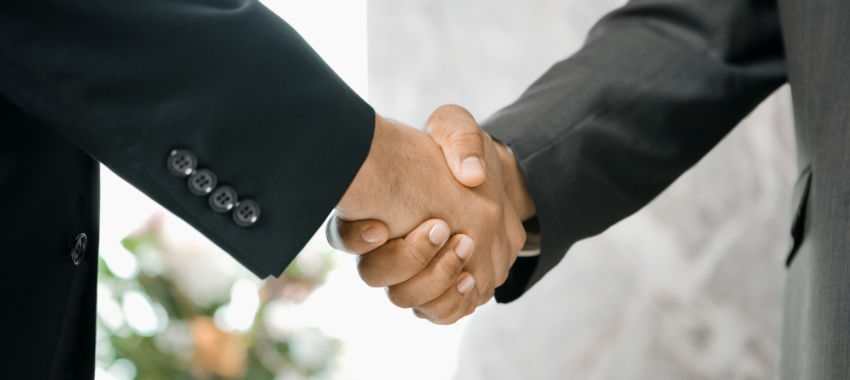 The mutual bank has appointed its first head of payments and announced a new head of product and head of business performance and growth.
As part of a move to "target future growth", Heritage Bank has announced a series of changes to its leadership ranks.
You're out of free articles for this month
Among the changes to the key management roles is a brand-new position, head of payments, which has filled by Stuart Walker.
Mr Walker, who most recently worked for KPMG in Singapore, has more than 20 years' experience in payments, product development, transformation and digitisation, including as managing director - head of transaction banking FX product and sales at Standard Chartered Bank. 
Heritage has also announced that it has appointed customer experience consultant Maribel Reyna-Cruz to the position of head of business performance and growth. The role was previously fulfilled by Sam Miller, who has moved into the role of head of member experience - branches.
Ms Reyna-Cruz has more than 25 years of experience in leading organisations in Australia, Asia and Mexico and has previously held senior positions with Suncorp, Flight Centre and Westpac.
The bank also announced that it has appointed Jeanne Hii as its new head of product. Her predecessor, Andy McNab, has now moved into the Treasury team.
Ms Hii was most recently based in Perth as general manager, strategy, for Bankwest, and has previously had senior roles at Telstra, Macquarie Bank, Commonwealth Bank, KPMG and Accenture. 
Heritage CEO Peter Lock said the appointments would deepen the expertise in the bank's leadership ranks and help the bank target areas of growth opportunity. 
"We're delighted to add three such talented people to our team, and their expertise will be invaluable in driving our business forward," Mr Lock said.
He added that the bank would be looking to "leverage more opportunities" in the payments sector and explore opportunities to improve its product offering and enhance its member experience. 
"Appointing leaders of this calibre will help us achieve those goals," he said.
The bank has also this week launched a new 12-month interest-free offer for balance transfers on its Gold Low Rate and Platinum Credit Cards to both new and existing Heritage Bank members who wish to transfer their credit card from another Australian financial institution.
Speaking earlier this week, the CEO said that the COVID-19 pandemic had seen many people "having to take a different approach to their finances", adding that "credit cards remain a fantastic back-up option, especially in times of emergency".
He also said credit cards still had an important role to play, despite the growing popularity of "buy now, pay later" services. 
He warned: "If you're diligent about paying your bills on time and managing your finances, credit cards can be a helpful tool to make purchases, earn perks and rewards, and grow your credit history," he said.
"Buy now, pay later services seem attractive, but miss any payments and the late fees can soon add up. Plus there is usually no credit check to make sure you can afford the debt you're locking yourself into, so you can quickly find yourself in over your head if you aren't careful."
Mr Lock reiterated the importance of long-term budgeting to help reduce financial and emotional stress in the face of the unexpected, adding that he hoped the new offer would enable people to consolidate debt onto one credit card "without having to worry about the additional stress of paying interest for 12 months".
[Related: Heritage appoints head of business to spearhead expansion]