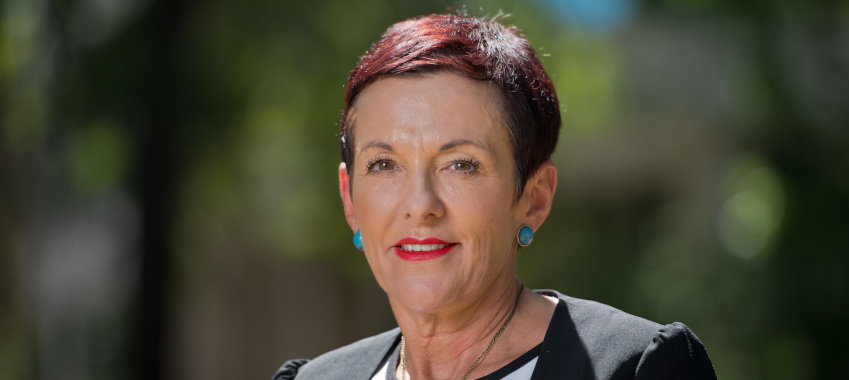 An updated Business Funding Guide for brokers, accountants and other SME advisers has been released by the ASBFEO to reflect support for small businesses impacted by the COVID crisis.
The guide, which was developed by the Australian Small Business and Family Enterprise Ombudsman (ASBFEO) in partnership with ScotPac, was first launched last year and is primarily aimed at helping brokers, accountants, bookkeepers and other accredited financial advisers to assist their small-business clients to find appropriate funding and increase their chances of getting approved for finance.
"Trading conditions have changed dramatically since we released the first Business Funding Guide last year," ASBFEO Kate Carnell commented.
"The guide was originally intended to help small businesses secure funding for growth; however, given the heavy toll the COVID crisis has taken on small businesses, the focus is now firmly on their survival.
"While many small businesses are still eligible for government support, these measures are temporary and plans will need to be made to fund their recovery, reinvention and growth.
"This independent guide provides comprehensive up-to-date information about a range of funding options available to small businesses, along with a step-by-step pathway to becoming 'finance fit' to give small businesses their best chance at success with the application process," she said.
The revised guide includes a section on supply chain finance, which the ASBFEO said is "increasingly being rolled out by major purchasing companies, providing their small-business suppliers access to working capital".
Ms Carnell continued: "Even at the best of times, many small businesses face an uphill battle to secure funding.
"We know many have not bothered to apply due to the onerous application process and unrealistic serviceability requirements. Even for loans that have been 50 per cent guaranteed by the federal government, small businesses have been asked for all sorts of documentation, including director guarantees, which really means the family home.
"That's why it is crucial small businesses understand the growing range of financial providers and products on the market – the big four banks are not the only game in town!
"Small-business owners that need funding to stay afloat and recover from this challenging period need to consider all of the funding options, including those that are not tied to the family home, to make the best choice for their business.
"Finally, it is vital small-business borrowers ensure their lender is an AFCA member and talk to their trusted accredited financial adviser – who has our Business Funding Guide – before taking out a loan."
[Related: New SME funding guide launches]