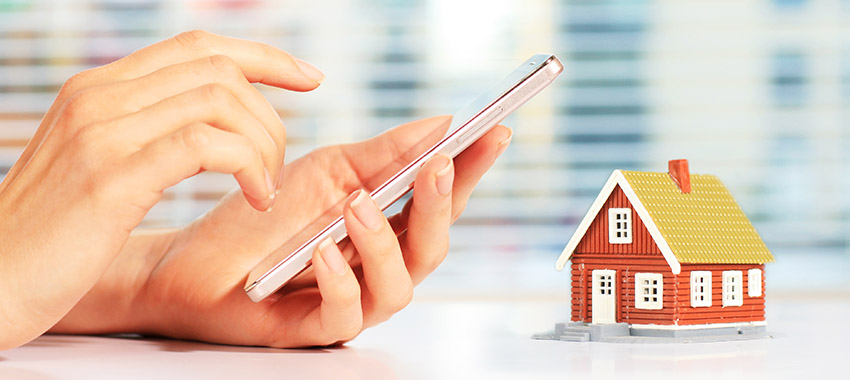 The non-bank lender has announced that it is partnering with industry technology and service providers to transition to a cloud-based system.
Resimac is partnering with technology providers Infosys, Loanworks, NextGen.Net and Equifax to implement a digital loan process.
The lender's partnership with financial digital and IT services provider Infosys will see its core system migrated to Infosys' cloud-based Finacle banking solution.
According to the lender, this will provide a scalable and secure platform while digitising the home loan process.
Resimac also said the platform will support its growth into asset finance lending following the recent acquisition of financial services company International Acceptance Group (IA Group), in which Resimac took a controlling stake from 1 January 2020.
Financial software solutions provider Loanworks will replace Resimac's existing origination software, which will integrate with credit decisioning technology Equifax DecisionPoint 3, as well as the digital application submission platform NextGen.
According to the lender, this technology will provide automated credit decisioning and will improve loan application response times while providing increased scale benefits and cost efficiencies.
Commenting on the non-bank's digital transformation, Resimac CEO Scott McWilliam said technology would enable business growth while driving a lower-cost operating model.
"This is an inflection point for Resimac," Mr McWilliam said.
"As a pioneer of the non-bank sector, our 'customer first' digital strategy is critical to the next growth phase of our business.
"We are engineering for the future. Our strategic partnerships will enable us to deliver a market-leading customer experience and innovative financial solutions in a way that is scalable and sustainable. This transformation gives us the flexibility and capabilities of a neobank but with a home loan portfolio approaching $13 billion combined with the proven track record of a non-bank lender that has been in market since 1985."
The new platforms are expected to be fully operational by the 2022 financial year (FY22), with the lender stating that they would complement its recent digital initiatives, including a new workflow platform, digital loan documents, digital telephony and integrated customer contact system, and partnerships with artificial intelligence providers.
The lender has also noted that its relaunch of the homeloans.com.au brand into market earlier this year (which had previously been subsumed under the Resimac brand) had been positive, with the direct-to-consumer, "digitally native" brand (funded by Resimac) providing a strong platform for further growth.
[Related: Resimac adds new layer of scrutiny for Victorian borrowers]