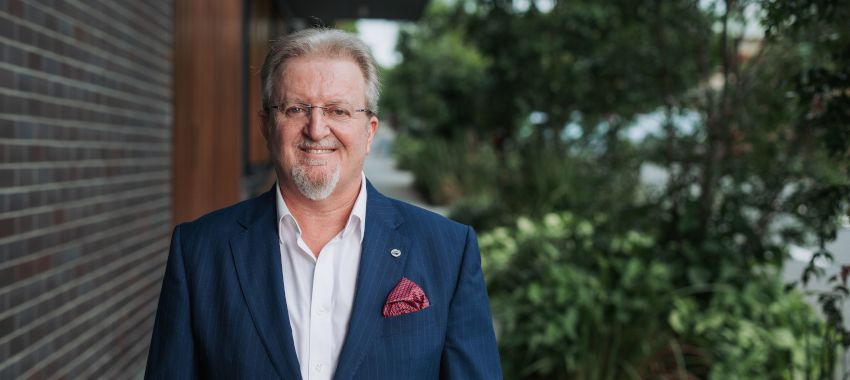 The managing director of the Finance Brokers Association of Australia has challenged the major banks for failing to pass on the RBA's recent rate cut to existing borrowers.
Peter White AM, managing director of the Finance Brokers Association of Australia (FBAA), has said that it is "unconscionable" that the big four banks have not passed the recent interest rate cut on to their existing customers, given the current COVID climate.
On Tuesday (3 November), the Reserve Bank of Australia (RBA) cut the official cash rate from 0.25 per cent to a new record low of 0.10 per cent and began a broad-based quantitative easing program.
While several lenders – including Athena Home Loans, Homeloans.com.au and Mortgage House – have already dropped rates by the RBA's drop of 15 basis points for existing customers, the major banks have so far only announced rate cuts for new customer, and largely for fixed rate loans.
Speaking of the move, Mr White said it was "beyond belief" that the banks had not passed the rate on to existing customers, too. 
"Have they learnt nothing from the royal commission?" Mr White pondered. 
"Home owners and small business are struggling across Australia, and the banks should not only immediately pass on the full cut for mortgages but also extend these lower interest rates to small business loans.
"This is the opportunity for the banks to build trust and send a message that they can put people above profits. I challenge them to do just that."
The FBAA head also outlined that as other lenders are passing the reduction on, "borrowers should talk to their broker to consider what is best for their situation".
Similarly, on Tuesday, RBA governor Philip Lowe said he did "expect" and "hope" that the rate cut would be passed on to borrowers, but he went on to recommend that borrowers seek to negotiate with lenders.
Dr Lowe commented: "The best outcome would be for standard variable rates to be lower. But, if that doesn't happen, I am confident there will be pass-through occurring through people negotiating switching."
In a call to action, he continued: "I would encourage everybody to go and ask their bank for a better deal... and if they don't give it to you, switch to a bank that will."
Several industry economists and commentators have noted that banks are becoming particularly hamstrung on variable rate reductions, given that ADIs usually reduce savings rates on deposits to provide cuts on mortgages. However, with interest rate levels already at record lows (and many deposit rates hovering near zero), net interest margins are becoming thinner and bank appetite to cut variable rates further have diminished.
[Related: Major banks slash interest rates]