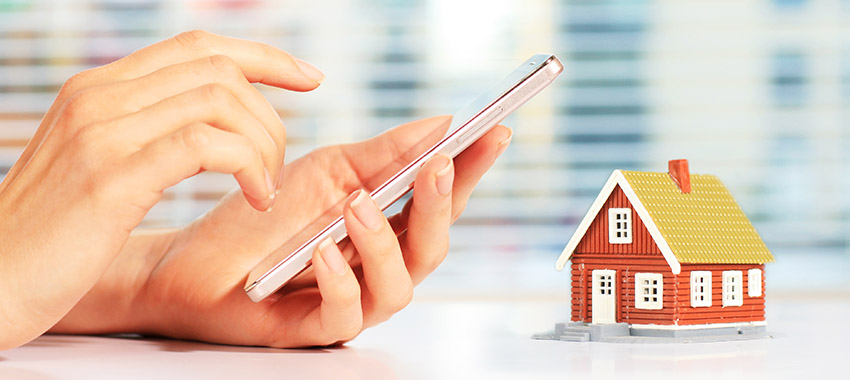 The major brokerage is offering its brokers access to the digital bank through its lender panel.
Mortgage Choice has announced that it has added 86 400 to its residential lending panel.
You're out of free articles for this month
According to Mortgage Choice general manager, product and corporate communications, Emma Dupont-Brown, the addition would mean that brokers can offer a completely digital home loan solution for their clients.
"We are very excited to announce the partnership with 84 600. The bank offers a compelling proposition, being the first of the newly licensed digital banks with home loan and banking solutions," she said.
"Our brokers are thrilled with this latest addition to our panel. The bank has designed a highly streamlined home loan process, featuring fast turnaround times with unconditional approval within as little as two hours.
"The digital home loan process offered by 86 400 eliminates the significant amount of paperwork required to lodge a deal, which has long been a broker pain point."
86 400's home loan offering is available to purchasers, refinancers, owner-occupiers and investors, with fixed and variable rate options, both with redraw.
The variable rate loan also has the ability to link to multiple offset accounts (both 86 400 Pay and Save accounts).
Under the partnership, Mortgage Choice said it has integrated software solution for the mortgage industry, Simpology, and its electronic loan lodgement tool LoanApp into its broker platform.
This will allow the brokerage to send and receive data between the broker platform and Simpology's LoanApp solution.
Commenting on the partnership, 86 400 national manager, broker distribution, George Srbinovski, said: "We are thrilled to be partners with Mortgage Choice. Mortgage Choice is an iconic Australian brand, and this new partnership allows us to help even more Australians take control of their money."
"We've turned the traditional home loan application on its head, and we look forward to continuing to challenge the status quo and working with Mortgage Choice brokers to give more Australians a smarter way to own."
Mortgage Choice brokers began offering 86 400 home loan products to customers from 30 October following training and accreditation sessions.
The addition of the digital lender to Mortgage Choice's panel has followed other aggregators also adding it to their panels, including Connective, Purple Circle and AFG.
The digital lender, which first launched its digital home loan product in November 2019, also formed aggregator agreements with Buyers Choice earlier this year. The products were available via accredited brokers operating under credit licenses held by Vow Financial and Specialist Finance Group last year when 86 400 entered the mortgage market.
[Related: Neobank to focus fully on brokers]